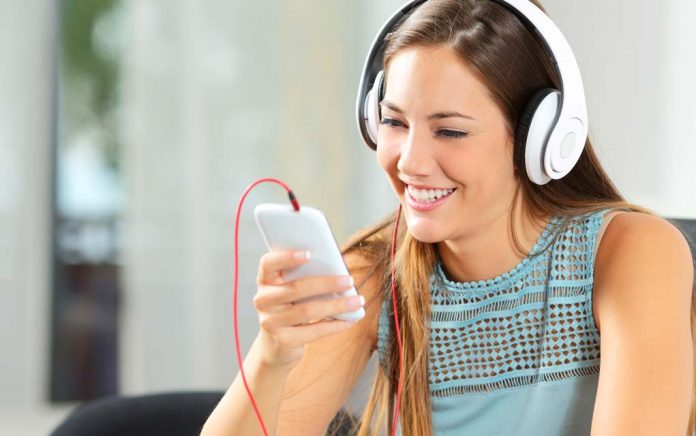 Staying home hasn't been easy during this pandemic situation… In fact, I haven't been able to stay inside more than 48 hours… Walks out with the dog help me to feel human when the other things to do are eat all the quarantine snacks, try not to use too much TP, and gel out on the couch on my phone. (Just kidding, there are more fun things to do, happier alternatives that will help all of us to not go crazy while we're cooped up at home for a while.) But! One of the biggest things saving my sanity has been the virtual escape of music. 
Not all music is doing it for me lately, in fact, when I feel stressed out, intense music I normally do like can overstimulate me even more, adding to my stress. Luckily, I have found some mind-melting, BEAUTIFUL, ambient and relaxing music that seems to just make me honestly more grateful to be alive to experience it.
If you're in need of a sweet escape, try out some songs on this playlist. For me, these particular songs, I can just get lost in their story, stop worrying about my own, and in a weird way, I feel more connected to the good things, and disconnected from the bad.
2. Alicks – Giants Under the Sea
Related Articles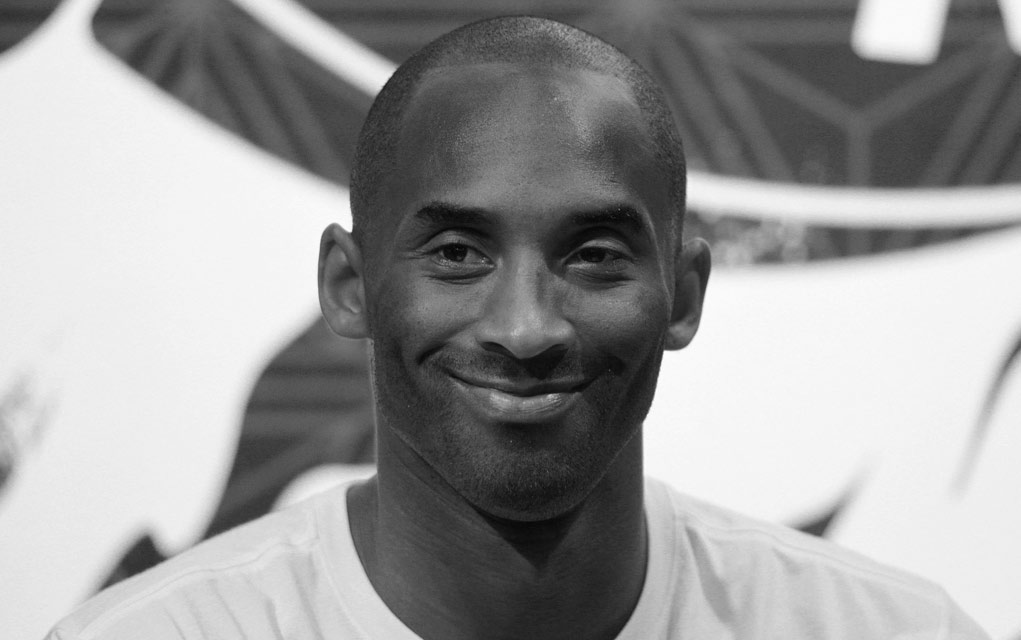 Sunday, January 26, 2020, we lost a legend not only in basketball, but in life. Kobe Bryant was an extremely inspirational figure throughout his life. His passing brings great sadness to millions of lives he touched. While it may not make us feel happier right away or heal the sadness we feel now, no one [...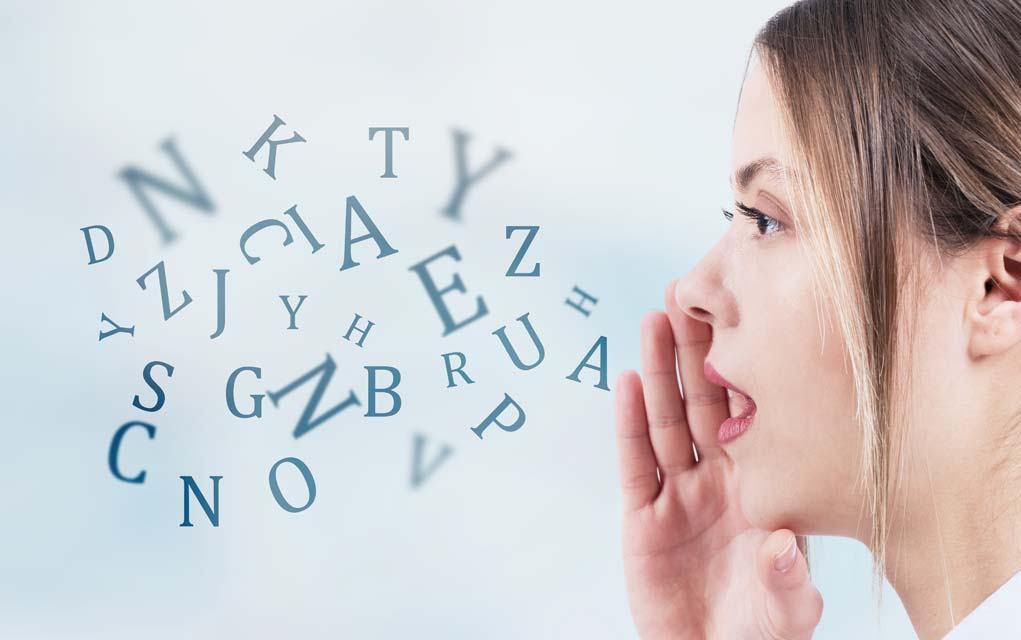 (HappierDaily.com) – Everybody seems to have an opinion, but whose opinion really matters when you're the one who has to make a decision? Sometimes it's nice to hear that someone's on the same page as us. It helps us to feel like everything's okay and can confirm our own beliefs when we're on the fence. [...
4. Time – Hans Zimmer (cover by ThatCelloGuy)
7. Ludovico Einaudi – Una Mattina
8. Tash Sultana – Gemini
10. Ludovico Einaudi – Walk (Phaeleh Remix)