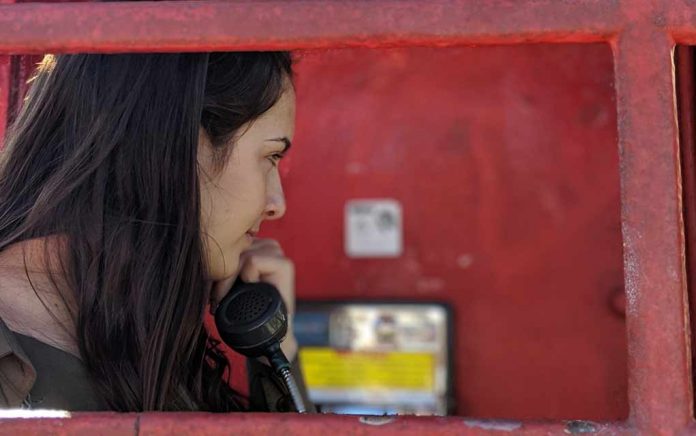 This week we challenge you to:
Do ONE thing that supports your biggest goal. At least a tiny thing.
You got this (woohoo)! We're doin' it with you.
We've kicked off the challenge by having the Happier Daily team comment what they are doing for this challenge. (Late to the game? No worries, this challenge can be done any time!)
Comment below: What's your big goal and how are you going to start knocking it out with this challenge?
To get more friends to do the challenge with you, click the "Share to Facebook" box when you comment. 🙂 Good luck!
Need some ideas?
Goal: Be happy. Action: Think of one thing you're grateful for each day.
Goal: Better relationships with family and friends. Action: Call someone you haven't talked to for a while and catch up.
Goal: Learn more. Action: Listen to one minute a free audio book.
Goal: Travel to ___. Buy ___. Action: Put $1 into your savings. Be mindful of your spending.