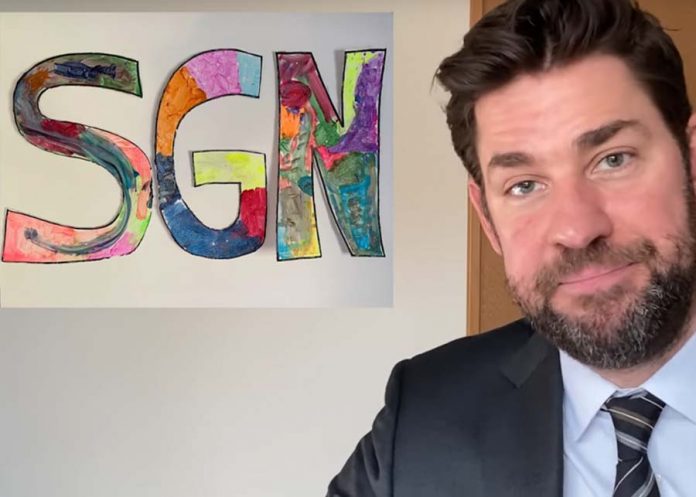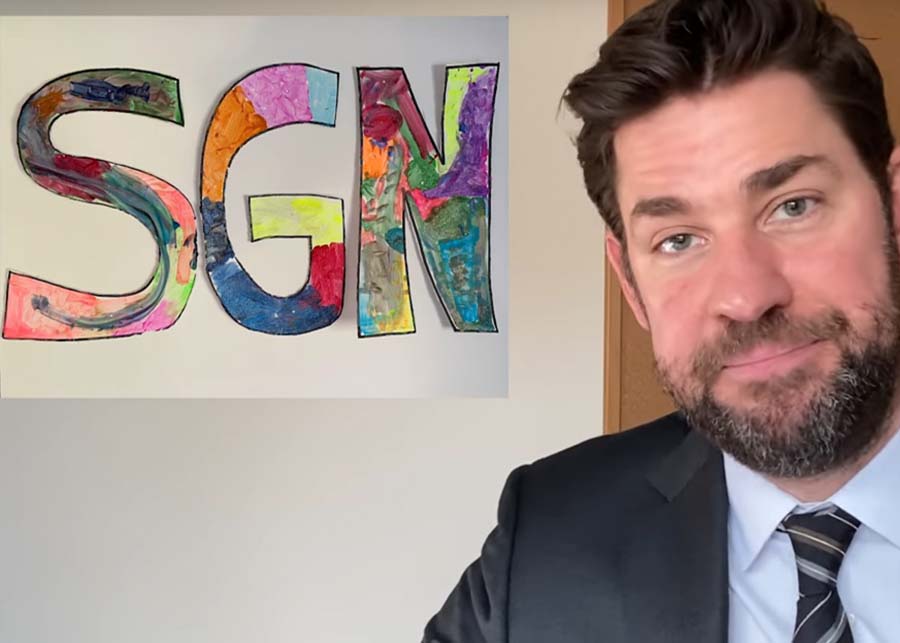 If you've ever seen The Office or the movie A Quiet Place, then you know of John Krasinski.
In his latest endeavors, he's started the channel on Youtube called "Some Good News."
With all the bad news going around, it can be hard to focus on the good things happening too, and so here he is shedding some light on some more happy matters.
Watch his awesome first video here for a lift in your day!:
(Hit the back button and reply to this if you want to receive some more good news like this!)
Related Articles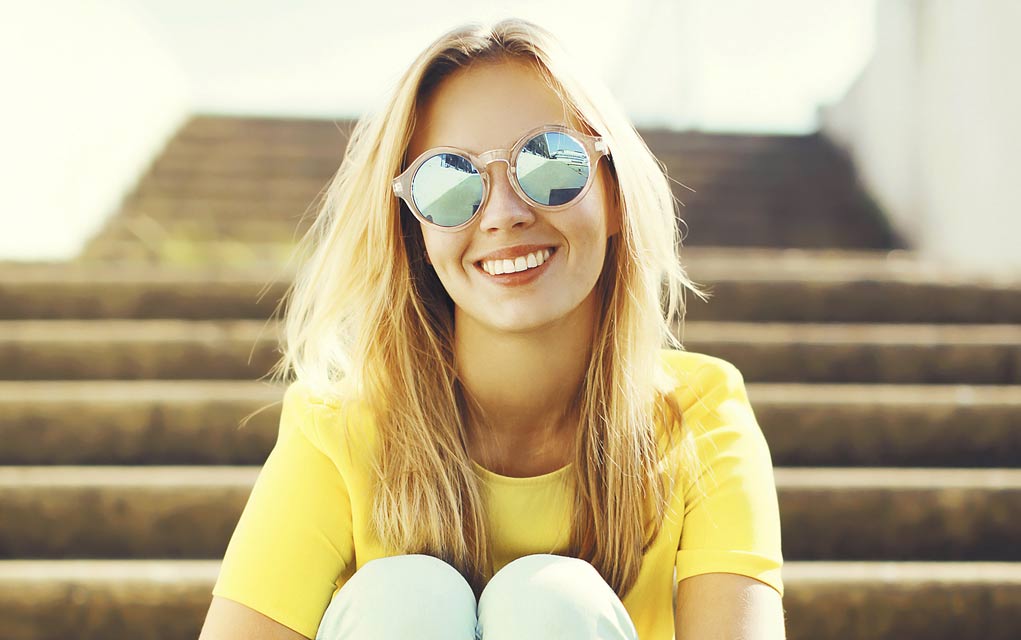 (HappierDaily.com) – There are ways to cheer up and get back to being yourself in just a few minutes. The next time you're feeling overwhelmed or unhappy, try these tips. Go for a walk. Exercise makes your body produce more endorphins, which work to make you feel happier. Furthermore, just getting away from the stress [...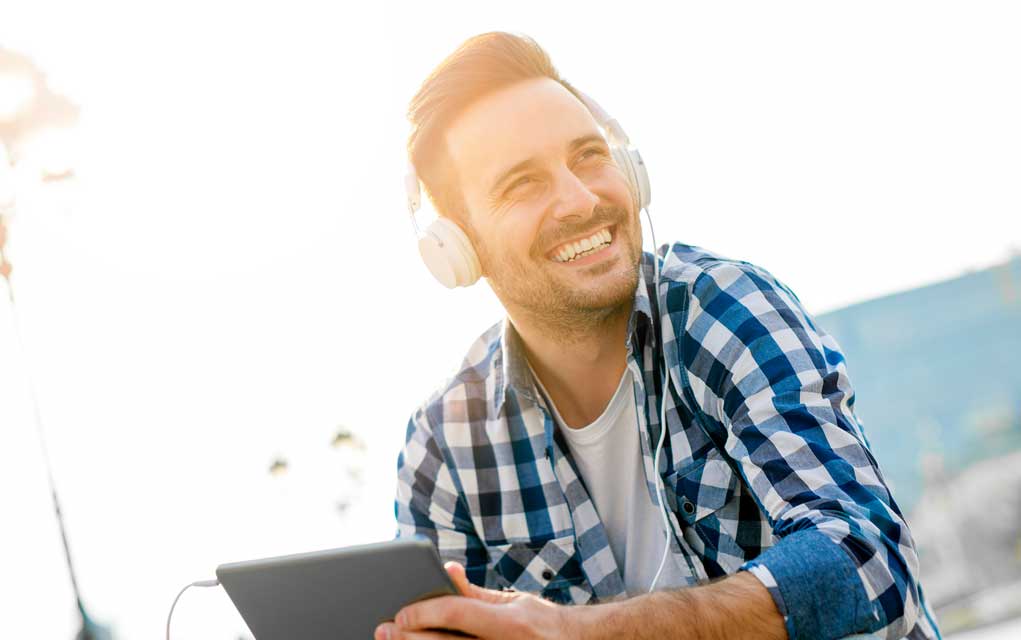 (HappierDaily.com) – You can use music to your advantage. If you're feeling blue, or have had a particularly stressful day at work, turning on a playlist of positive songs can turn a sour mood into a good one. Here are some light, happy songs that can ease your mind when you need it. 1. Walking [...