Results other people get are:
The Influencer
The Recluse
The Contrarian
The Faker
Related Articles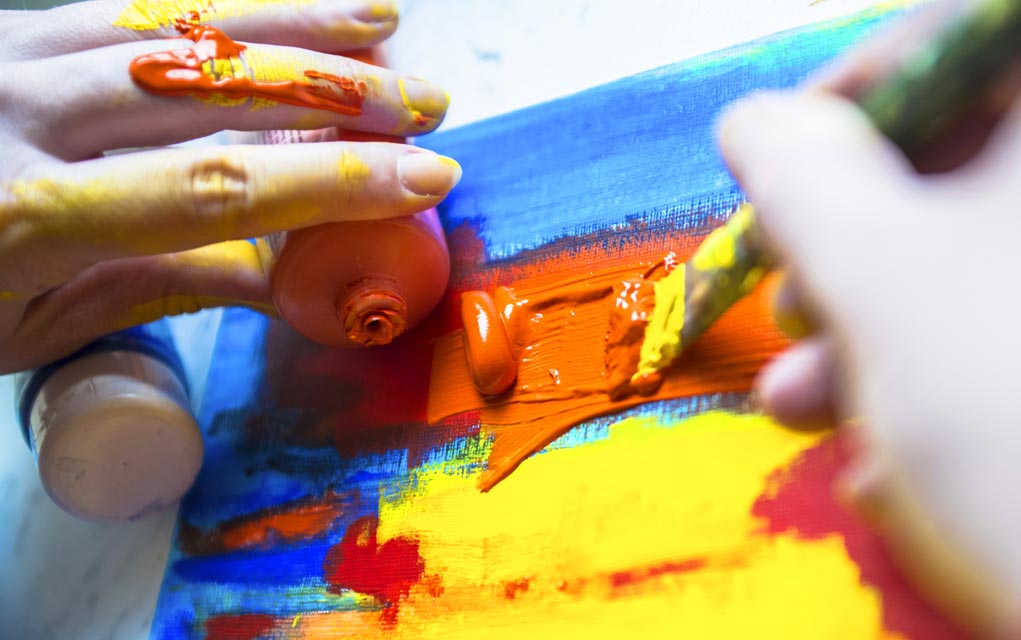 Clouds come floating into my life, no longer to carry rain or usher storm, but to add color to my sunset sky. Ever wonder why children's board games are so colorful? Think of Candyland, Hi Ho! Cherry-O and Cooties. Vivid hues splash from the game pieces, all colored like a fairy tale. Chances are [...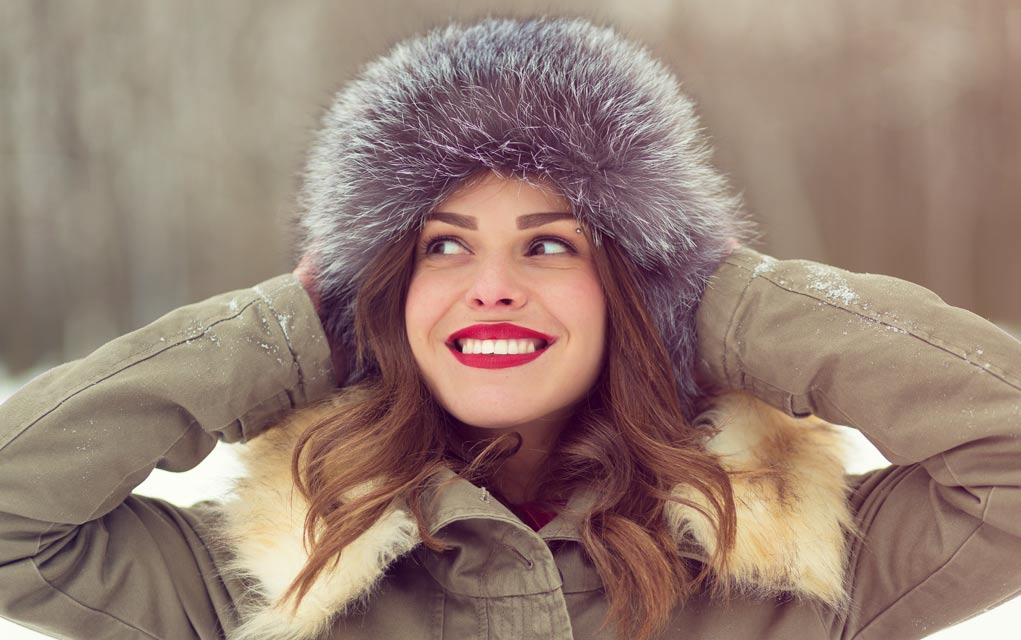 (HappierDaily.com) – It's easier than you may think to be attractive or popular. You don't have to look like a model, crack jokes like a late-night comedian, or think like a rocket scientist. You just have to practice a few friendly habits. 1. Listen — and don't interrupt. Almost everybody wants to be heard and [...
Tell your friends to take the quiz to find out what they are!
V V V Comment below what type of energy you got!! V V V