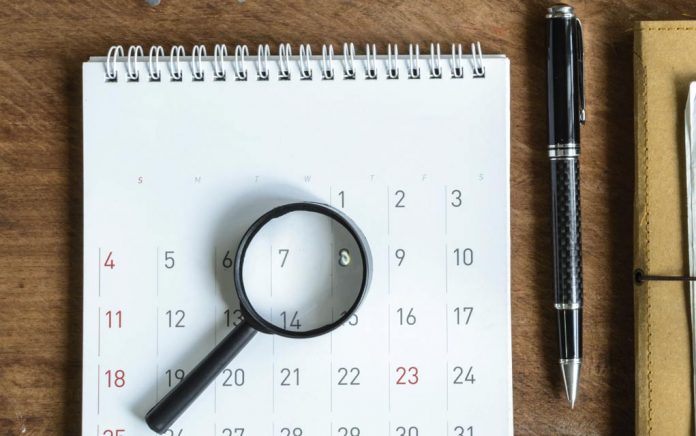 "When you wake up each morning, take a moment to think about the kind of life you want to have.
Consciously choose to have a happy life: one that is filled with love, laughter, good health, and success…" and here's the best part, "Then begin your day focused on the things you can do to make this your reality." This quote came out of the book "100 Days Happier" by Domonique Bertolucci.
Anyway, I tried that this morning and I felt really empowered to work on the goals I set for myself last week and thought you'd like it, too. 🙂 Let me know what you think!
You've got this today, and I know you're going to power through the next coming week, too, makin' lots more great stuff happen, just like you already know how to do.
Here's to you, friend! Talk soon,

Sophia

PS – don't hesitate to email me back, just hit reply on that email you got from me! I'd really love to hear how you're doing and what sort of progress you're making on those goals. May all our ships rise with the 2020 tide!

<< Go Back
Related Articles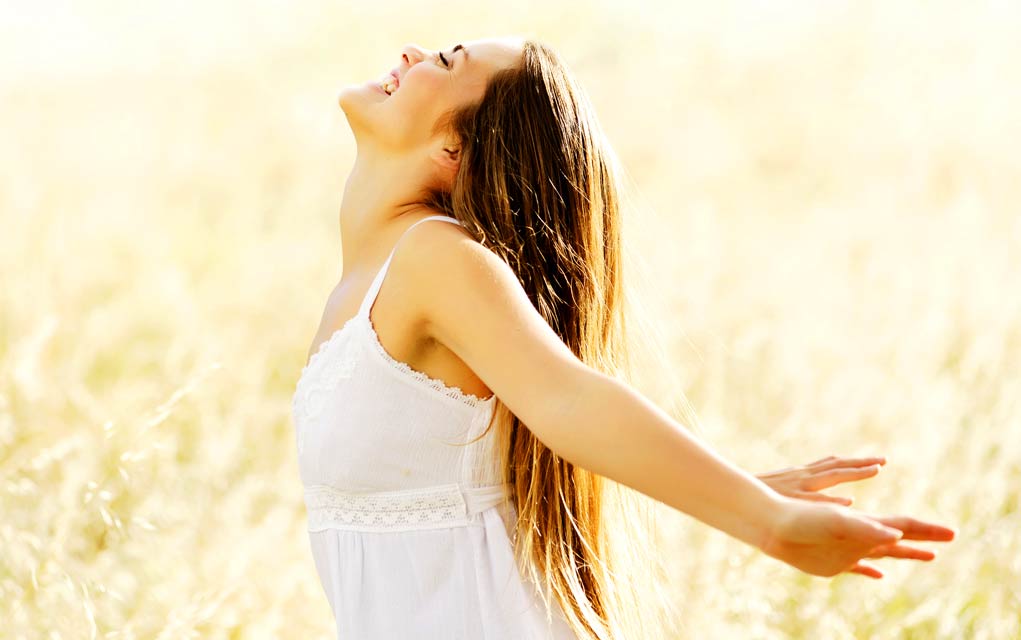 Accept your right to happiness Accept the fact that there isn't a perfect person alive. Every human being has made countless mistakes, has broken hearts, broken dreams and their share of regrets. You deserve to be happy as much as anyone else. Get out of your own head Your brain is a tool for performing [...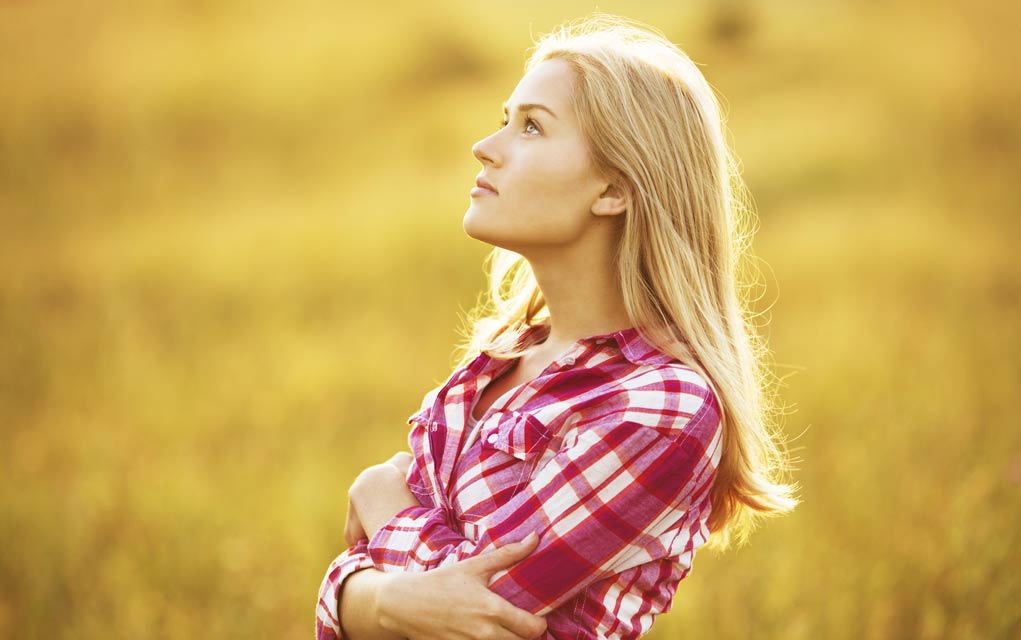 (HappierDaily.com) – Even the most upbeat people can get stuck in a downward spiral when life gets crazy. How do you keep this negativity from affecting your family, your work–and even your health? Stay true to who you are by being proactive about the big things, and all the little things will just fall into [...