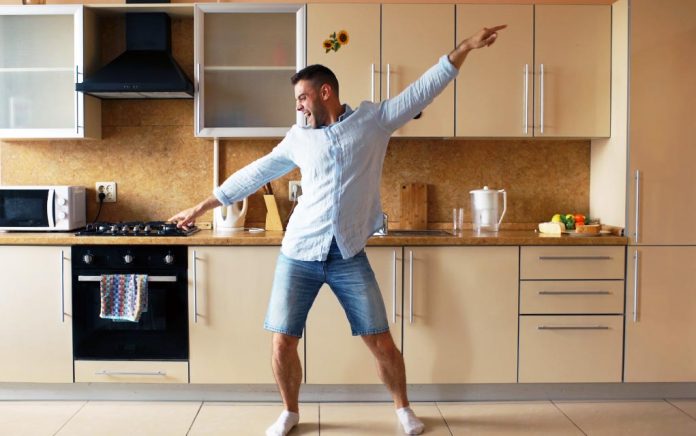 Some of us feel young at heart, while others are wise beyond our years. Whatever the case may be for you – we cannot deny that our brain continually ages. Sometimes an aging brain brings occasional memory loss, while other times it looks more like Dementia or Alzheimers.
Related article: Forgetful? Science Says That Could Be Good News
A study found that dancing, when compared to other forms of physical exercise, had a profound impact on reversing aging in the brain.
Whether you like to go out and dance – ballroom and country line dancing are very popular social dance options, as an example – or are a regular dance class attendee, the brain loves you back when you participate.
The study found that in individuals with an average age of 68 who participated in weekly choreographed dance routines – the MRI brain scans showed dramatic improvements. Dancing exercises excite the part of the brain most known for age-related declines. It's called the hippocampus, and it's also the memory region of the brain.
Related article: Forgetful? Science Says That Could Be Good News
As we age, balance becomes key to maintaining health and preventing injury – dance helps with this too! Dance involves sensorimotor skills, and cognitive challenges, not to mention aerobic fitness – which all contribute to improving balance and brain structure. Pretty cool, huh?
What's your favorite way to get out and dance?! Let us know what styles you like in the comment section!