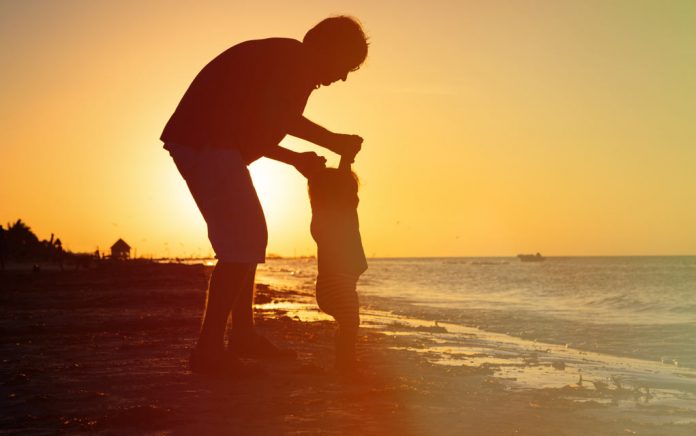 A great dad is kind. A great dad is there when you need him, and encourages you to be your best self. A great dad may not be perfect, but that doesn't mean you'd want to change a single thing about him. If your dad is your best friend and you want to show your gratitude for all he does this Father's Day, these are a few ideas for experiences that can make him feel loved and appreciated.
Embrace the Music
Is your Dad a music fan? Depending on where you live, you could take him to a concert or a music festival for a new dazzling musical experience. With the summer months upon us, you'll probably find a lot of great festivals that are worth a day trip.. Or, if your Dad likes history, the Rock 'n Roll Hall of Fame in Ohio is the place where artists become legends.
Soar On a Helicopter Flight
There are opportunities all over the United States for helicopter flights. Whether your Dad is a bit of a daredevil who's ready to learn to steer or if he's content to just take in the view, a helicopter flight is a great way to see the world from a bird's eye view and to create some new memories.
Go Sailing
The Florida Keys, the Chesapeake Bay, San Francisco Bay — these are just a few fun sailing trip ideas that can get your Dad out sailing for a day. There are few things quite like the warm, breezy feeling of a boat tour. Find your nearest big lake or resort area and you're bound to find a captain willing to take you on a trip.
Take Him to a Sports Game
For the Dad who's into sports, a trip to see a sports team he likes play will be the highlight of his week. This is a family-friendly event that everyone can enjoy together on a nice day. You don't necessarily have to splurge for major-league tickets, either. Minor league and college games are known for being as much fun — sometimes even more.
Whitewater Rafting
Water lovers will be thrilled to spend a day out on the river with a raft and some paddles. Everyone gets soaked and this can be great fun for Dads and families alike who enjoy a good adrenaline rush. Not experienced? A guided trip with an instructor could also be a blast.
In the end, your Dad will probably love whatever you decide to do for him this Father's Day. If you're struggling for ideas, searching for a one-of-a-kind experience is a great place to start. Some of the best gifts are the ones that make memories — not the ones that will collect dust.
Father's Day Experiences Your Dad Will Love