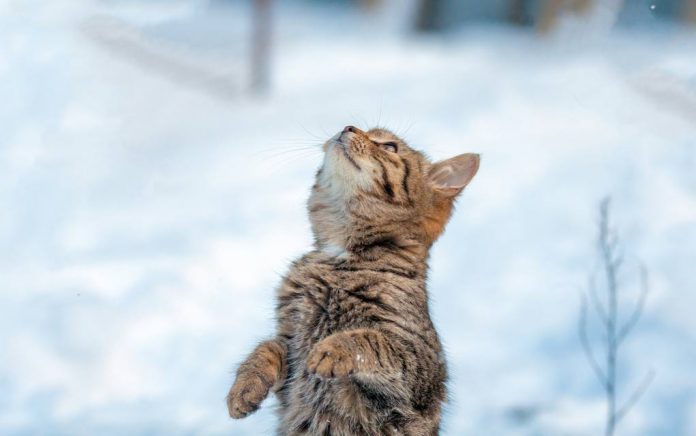 It was thanksgiving day when all the kids were playing out in the snow that they came across a frozen cat. Is it alive? They didn't know. There were signs that it could be…
They brought the kitten inside and started doing gentle chest compressions over the next hour and a half. Suddenly, the kitten took a gentle inhale. His pupils started to go back to normal and he came to life.
As the family vacation came to an end, this little cat's happy new life was just starting to begin…check it out!
Such a heartwarming story – and so much kitty cat personality! What did you notice while you watched? 
Related Articles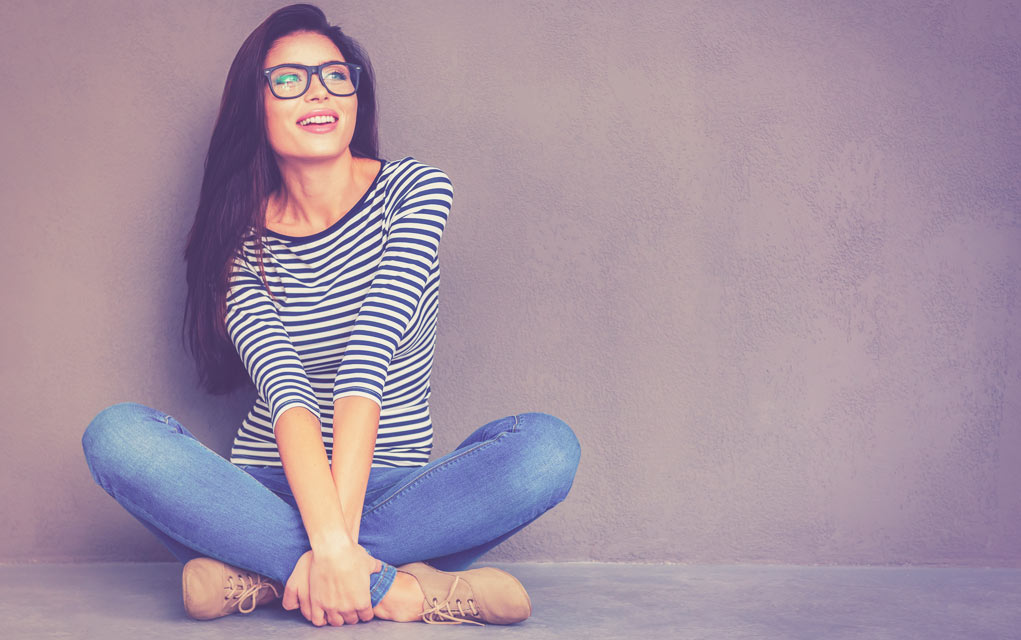 It's not uncommon to have a bad week, month or even year, but if you are in a rut that's affecting your overall wellbeing, it might be a sign you need to make a few life changes. It's unfortunate when we allow those warning signs to go unnoticed and then years go by and we [...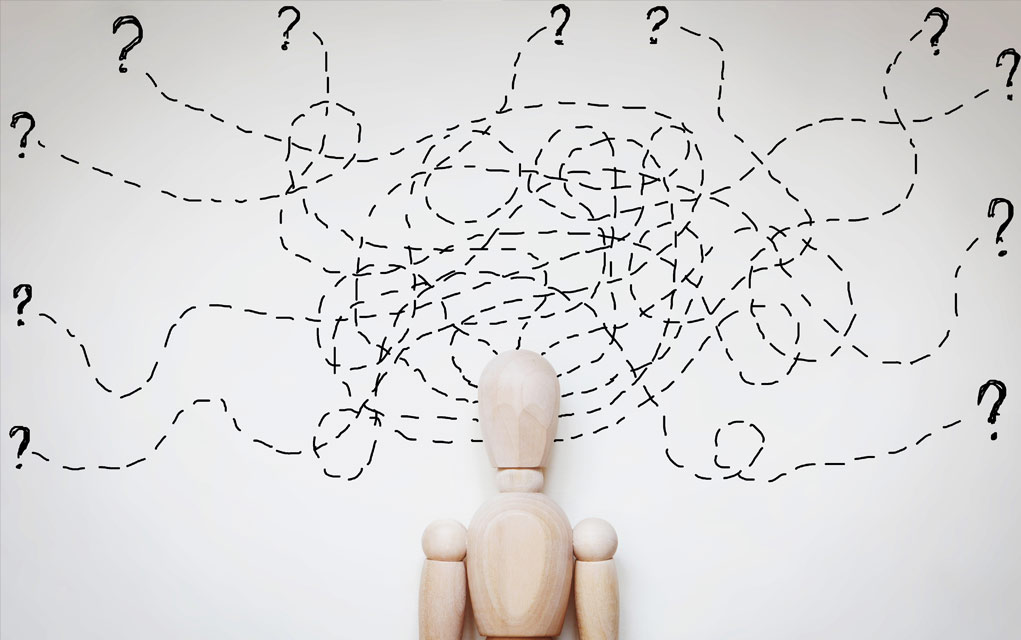 (HappierDaily.com) – Is stress stopping you from doing new, exciting things? It's okay. Here's some good news… Good Stress (Yes, It exists!) There are both good and bad stressors in life. We are built to handle life's sticks and stones, but when life throws a curveball, things can get a bit more uncomfortable. Embracing Stress–It [...
Share below! 🙂