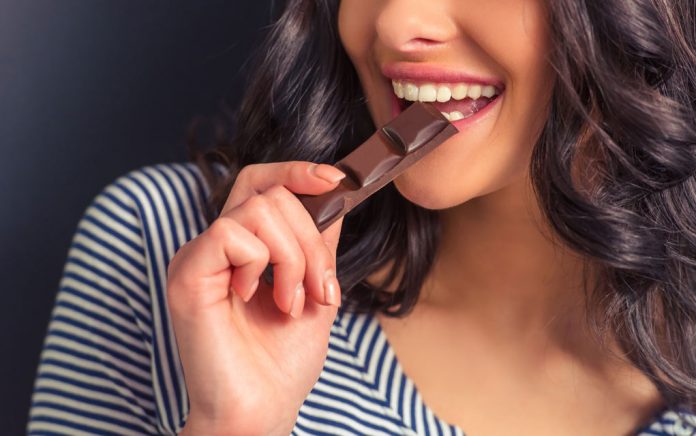 As if you need to find a reason to eat chocolate, right?
We have one for you, though – you know, just in case you need to justify your daily nosh to those who question your logic. It's good for the soul — and we can prove it!
You've probably heard of tryptophan. You likely hear a lot about it around Thanksgiving when people talk about how they're going to go into a "food coma" and need a nap after the tryptophan in the turkey makes them sleepy. Truth be told, you'd need far more than a meal's worth of turkey to get enough tryptophan to have that sort of effect. You're really just sleepy from stuffing yourself silly.
But we digress. Chocolate has tryptophan in it as well. Tryptophan triggers the production of serotonin in your brain and serotonin is responsible for putting you in a good mood.
Chocolate makes people happy!
Related Articles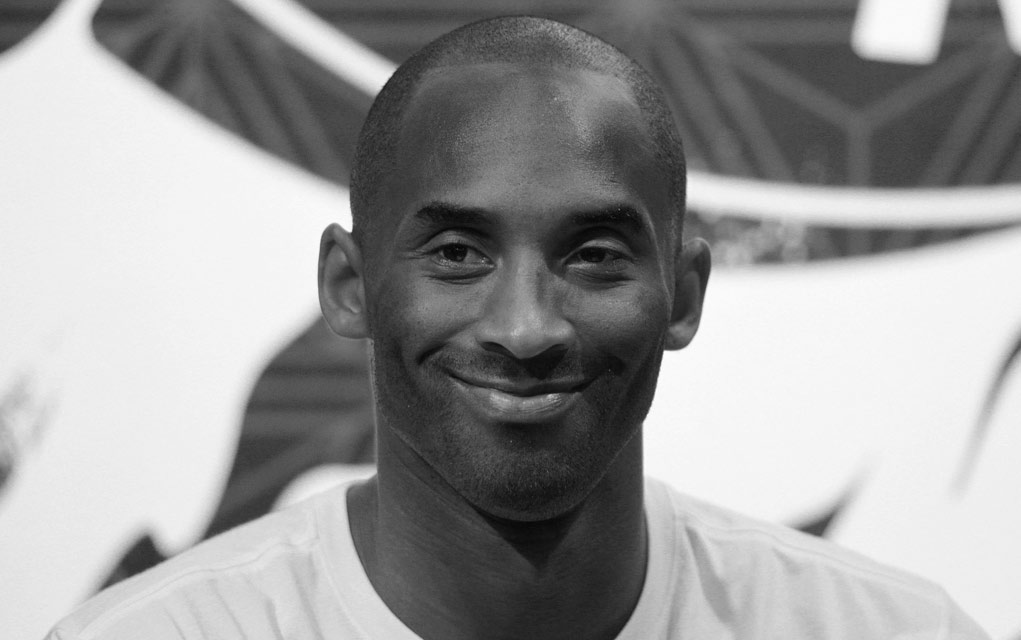 Sunday, January 26, 2020, we lost a legend not only in basketball, but in life. Kobe Bryant was an extremely inspirational figure throughout his life. His passing brings great sadness to millions of lives he touched. While it may not make us feel happier right away or heal the sadness we feel now, no one [...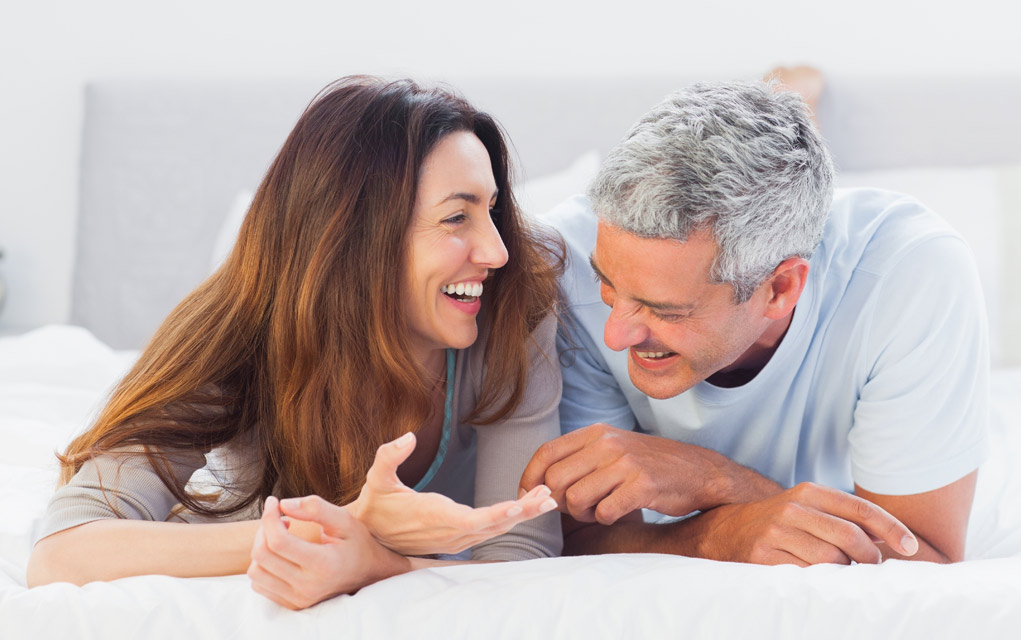 (HappierDaily.com) – Do you know what guys really like? It isn't just women who like to be praised and pampered in a relationship. The men in your life deserve a little confidence boost every now and then, too. It not only makes them feel good, but it can strengthen your relationship and build a greater [...
Don't let anyone tell you otherwise.