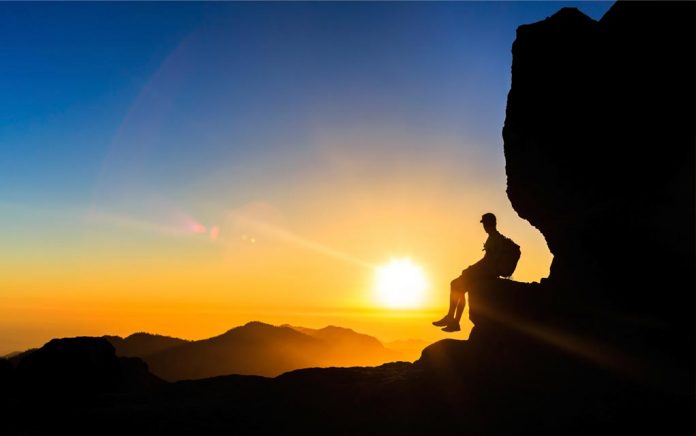 When life gets hard, read these quotes and it will make you believe in yourself again.
Be the hero of your own story.
Ask for more, aim high and believe you are destined for something great.
Your sense of self worth comes from you alone – never the opinions of others.
People follow those who know where they're going.
Related Articles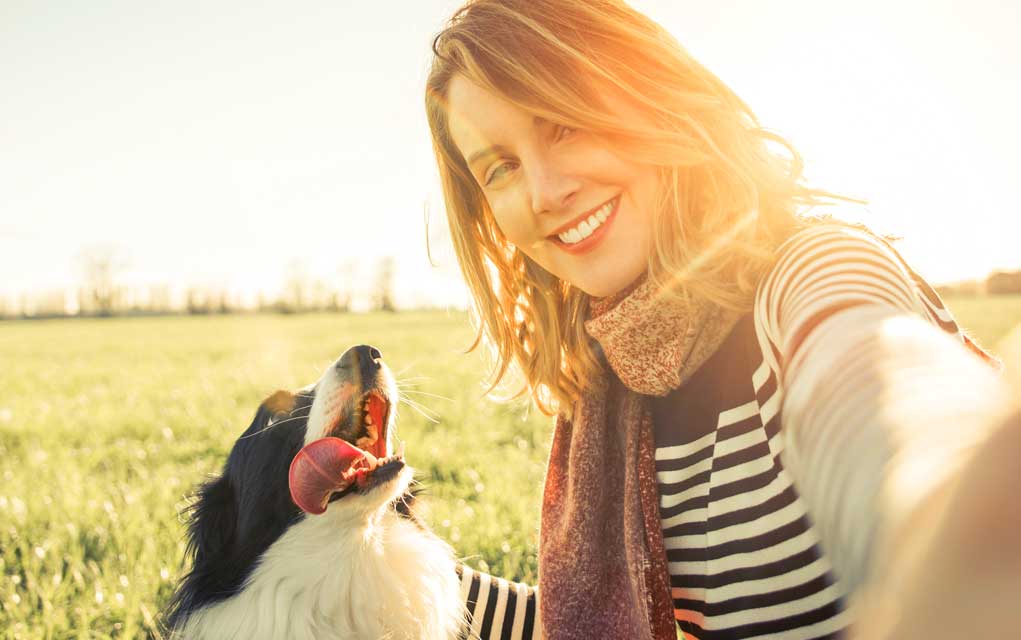 (HappierDaily.com) – Far too many people believe happiness hinges on attachment to a significant other. If you think it is impossible to be happy while single, it is time to think again. Happiness and companionship are not interdependent. In fact, some singles are eager to argue the lack of attachment to another person is actually [...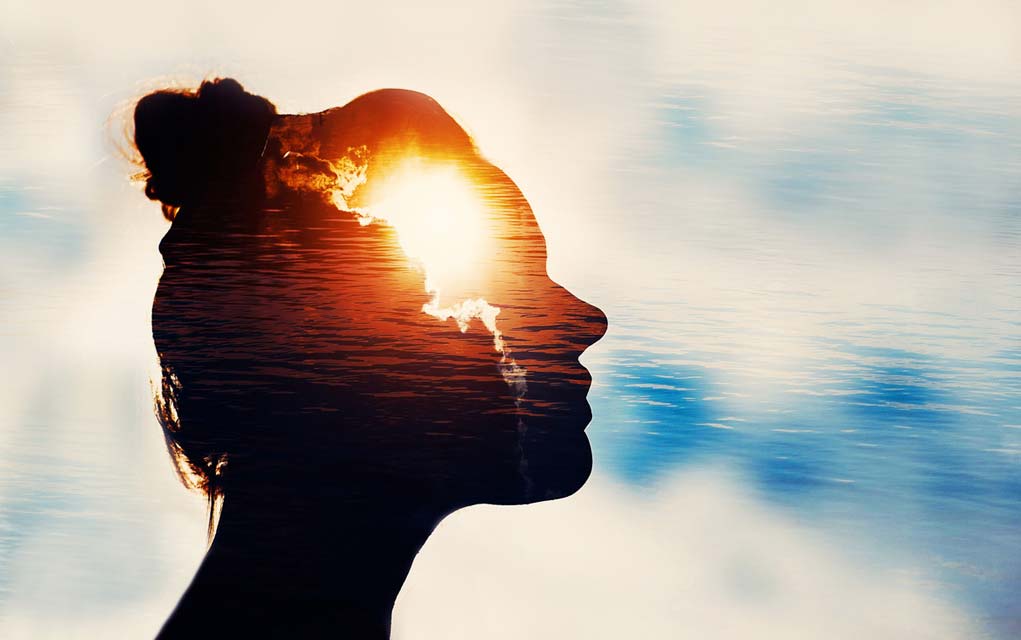 Listen to your inner voice; it will tell you the truth. -Ernest Holmes QUICK SUMMARY: (HappierDaily.com) – This article covers an exercise that will reveal your inner truth, or what you really want in life. The exercise brings you a couple steps closer to getting those things that you want, helps you identify the things [...
With but a few exceptions, it is always the underdog who wins through sheer willpower.
Sometimes the only way we can appreciate the view from the top is knowing how it feels to be on the bottom.