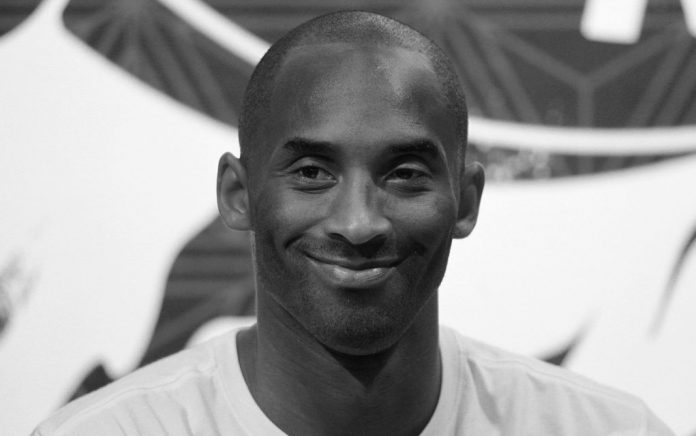 Sunday, January 26, 2020, we lost a legend not only in basketball, but in life. Kobe Bryant was an extremely inspirational figure throughout his life. His passing brings great sadness to millions of lives he touched. While it may not make us feel happier right away or heal the sadness we feel now, no one can deny that continuing to honor his legacy, remembering him, what he stood for, and spreading the motivation and honorable lifestyle he shared with us will make the world a better and happier place as time goes on.
This video above captures several motivating moments he created and demonstrates his incredibly inspiring work ethic. Check it out to remember and honor Kobe. Take his messages and apply them to your life. This is how people really live on after death — through the lives of others — and is the truest measure of how much of an impact someone has made.
In your life today, continue to bring light, happiness, and PASSION, to everything you do while you have the opportunity to do it. No one is owed another day, or even another hour. Let this be our reminder to live to the fullest every chance you can.
Related Articles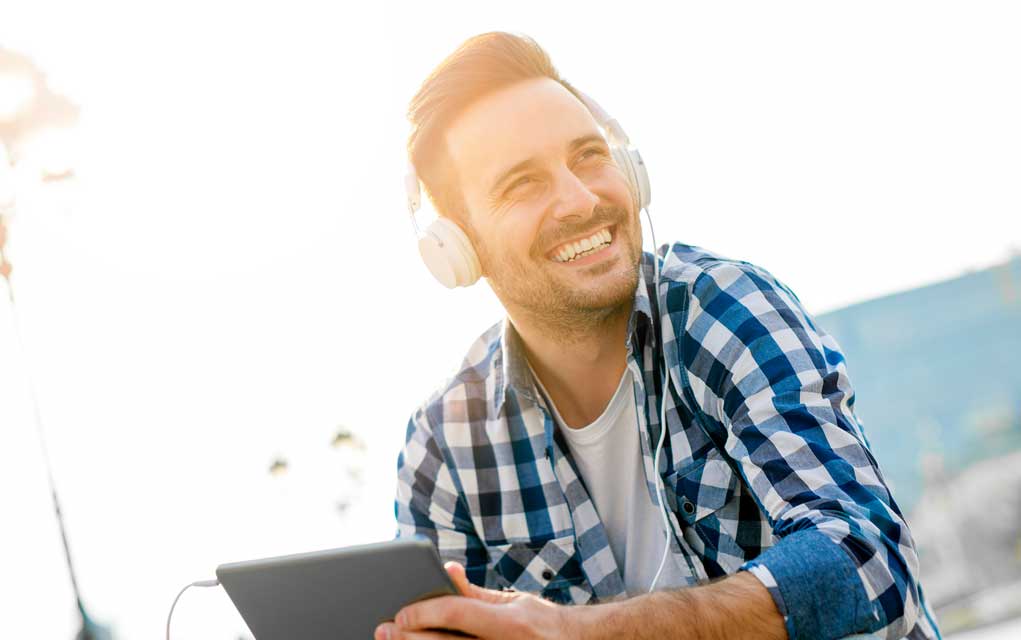 (HappierDaily.com) – You can use music to your advantage. If you're feeling blue, or have had a particularly stressful day at work, turning on a playlist of positive songs can turn a sour mood into a good one. Here are some light, happy songs that can ease your mind when you need it. 1. Walking [...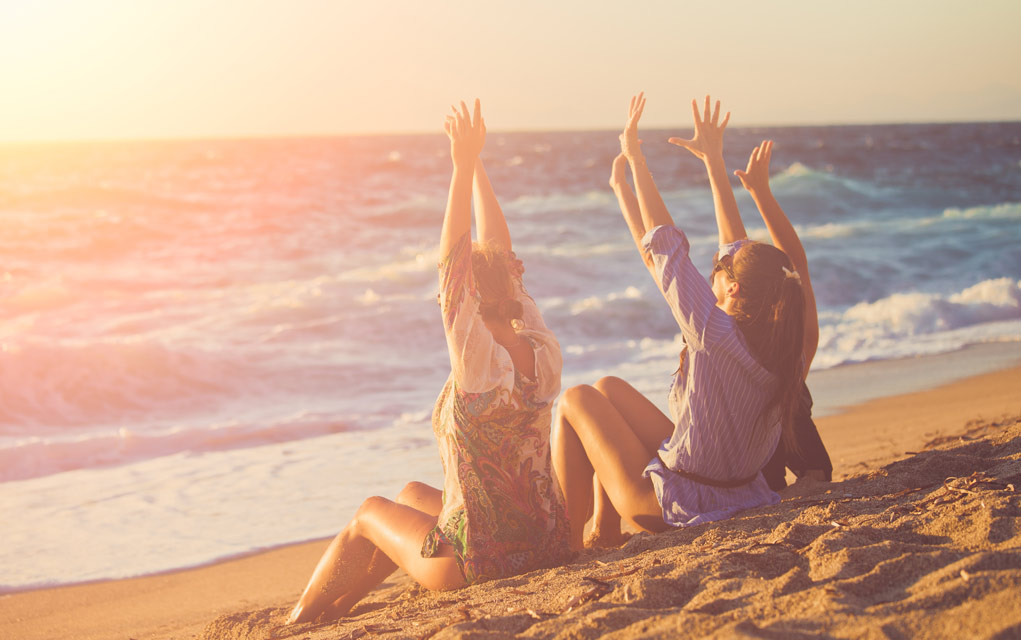 Stay in the Present When you've had a really busy day and you finally clock-off to do something fun, sometimes it can be difficult to let yourself be part of it. If your mind keeps going back to other stuff or you feel guilty for taking a break, it's way harder to have fun. If [...