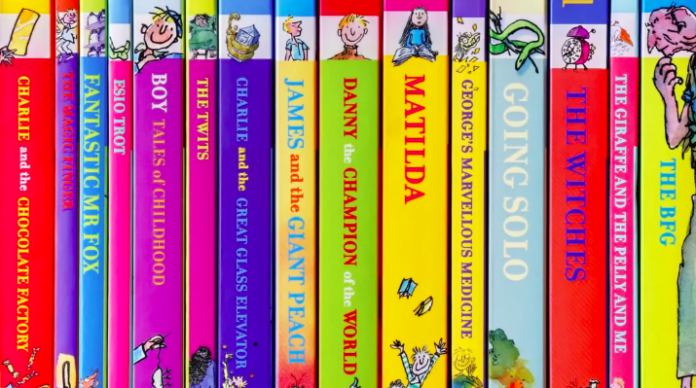 The Happy Meals Readers program is something that we haven't seen in the U.S. quite yet, but it's given away 450 million booklets since it launched in 2001.
Sweden was the first country to implement the program, and then New Zealand has been participating for close to a decade with excerpts of Ronald Dahl books. These abridged versions have been specifically created for the Happy Meals reader program and also contain stickers and activities for kids to complete. According to the New Zealand Director of Marketing for McDonalds, Jo Mitchell, it's designed to inspire children to take an interest in reading.
Malaysia does a similar program where children can pick between a toy or a book by author of How To Train Your Dragon, Cressida Cowell.
The U.S. McDonalds' is catching up and released this statement, "In 2018, we announced a new set of global commitments, dedicated to using the company's Scale for Good. When books are offered year-round, this means that each time parents and children visit a McDonald's, they will have a choice between a book or toy in their Happy Meal."
In case you were wondering about whether this will keep children's interest growing up in the digital age, they've got that covered too —
"Digital books will be available through our Global Happy Meal app (Happy Studio / McPlay on iOS and Android) in over 80 markets," says McDonalds.
The fine print reads, "Quantities limited – vary by design. While supplies last. At participating McDonald's restaurants. Books or toys are offered in sequence. Ask which book or toy is available. Some books or toys may not be available."
Pretty cool to see the nostalgia of books parents love getting passed on to the next generation, right? It makes our hearts happy 🙂