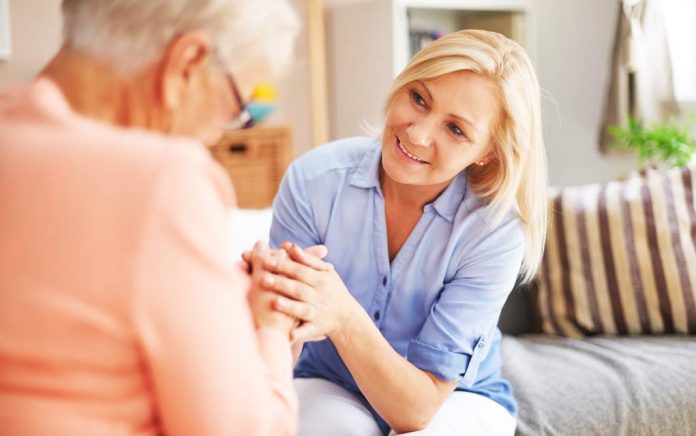 Scroll through your Facebook newsfeed or hit a few major websites and you're bound to find a few dozen stories a week about people doing random acts of kindness (RAOKs). We don't know know about you, but reading those stories makes us feel pretty good.
Most of the time.
Why not all the time? It's simple. Most of us compare ourselves to others, wondering if what we're doing for others is enough or good enough. Some of those grand, video-worthy gestures occasionally throw us a little bit off-kilter. We're pretty sure we're not alone.
We're here today to remind you that you are enough.
A random act of kindness doesn't need to involve a flash mob proposal or the creation of a foundation. Holding a door open for another, doing a few chores for an elderly family member, or even dumping that bag of used clothes into the donation bin — they all count.
Research shows that a series of RAOKs, no matter how small, will significantly increase your mood.
What random act of kindness will you do today? When was the last time someone did something nice for you?