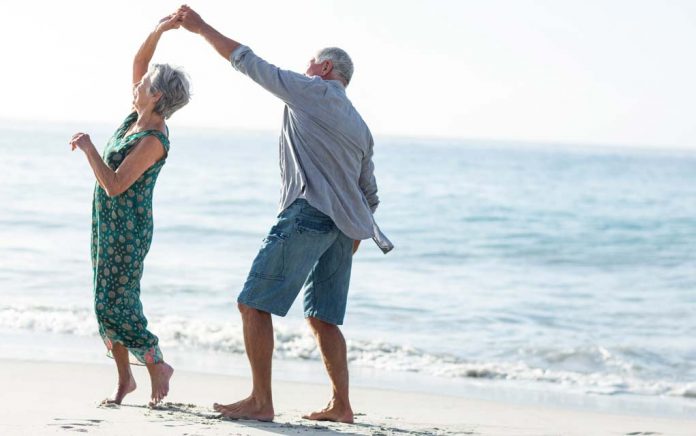 Yes, you can dance.
No, don't tell us you can't. You can.
We don't care about your level of dance skill. You don't even need to be able to stand. Some of us are expert clappers, finger tappers, head boppers, and chair dancers. Seriously. Just find your groove.
Truth be told, it has been proven that good songs and rousing dance make people feel pretty good. So why not give it a try?
Dance like no one's watching.
Related Articles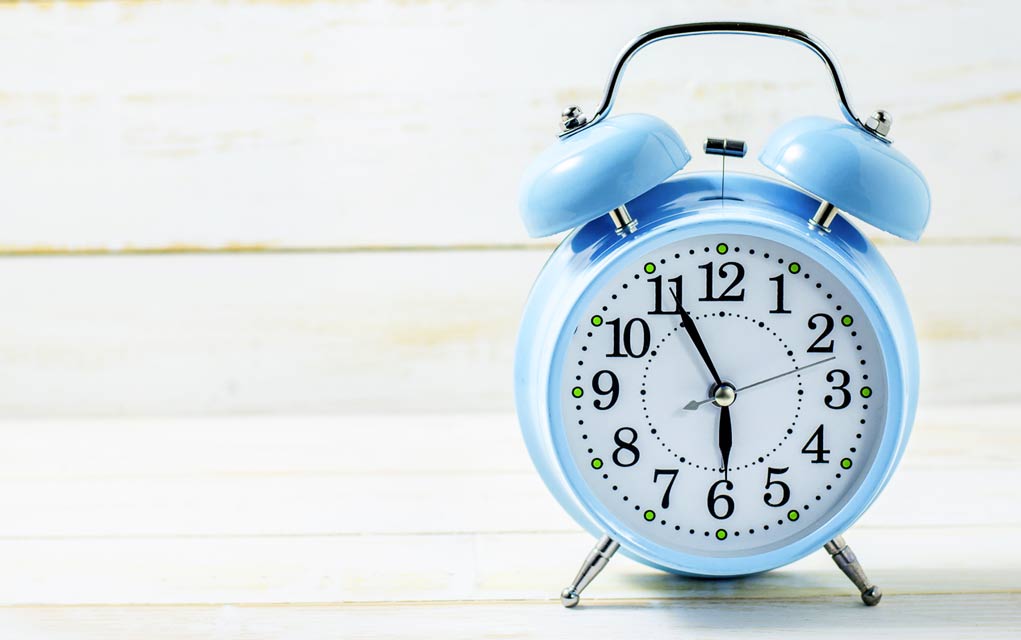 (HappierDaily.com) – The case for being more productive in less time is to have more time to do what you really want to do. That's it. There will always be over achievers who will kill themselves to work ridiculous hours, but for the rest of us, productivity tricks should take less time–not more. Here's the [...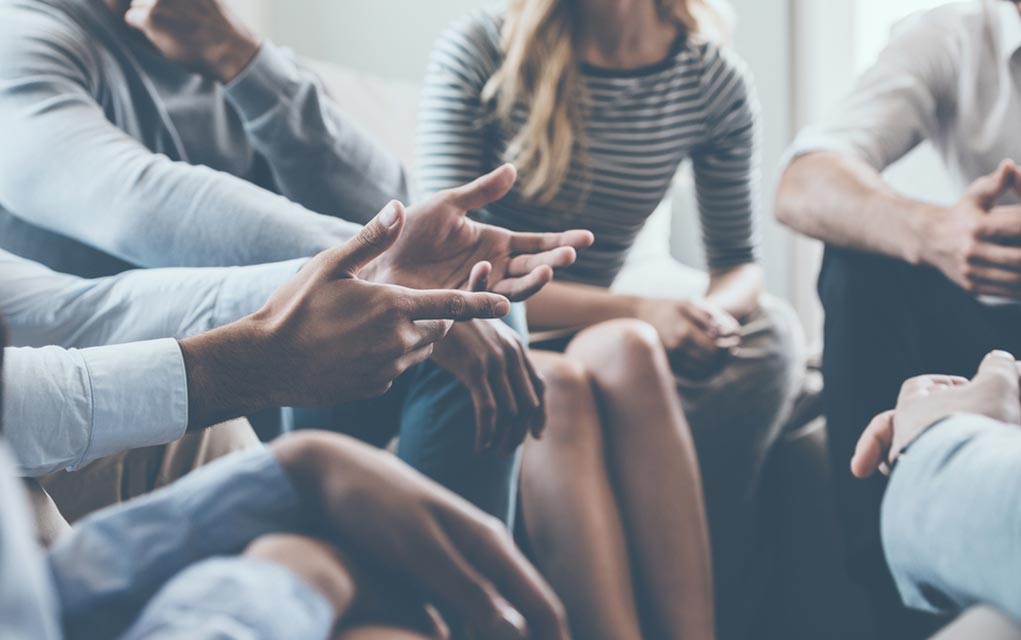 You could be surrounded by people and feel alone, or be with a partner but still feel lonely. Why is that? Where is this disconnect happening and how can you stop it? Connection with others is undoubtedly a huge source of our happiness. Knowing how to be happy when you are alone is just as [...
Find a favorite song, crank it up, and let loose. We don't care if you grab your friends and head towards a club or simply take a mid-afternoon break in the middle of your living room. No one has to watch. No one has to know. Feel the music, embrace the flow, and have some fun.
Dance is a time-honored celebration of life. Unless you're in a competition, skill doesn't even factor in. It's the one form of expression that lets you involve almost every one of your senses. It's emotionally rewarding, and has tons of physical benefits as well.
We don't even care if you dance around your house naked. Just keep the pictures to yourself and maybe stay clear of the big window, okay?
Here's a little inspiration followed by a couple of songs to get you moving: