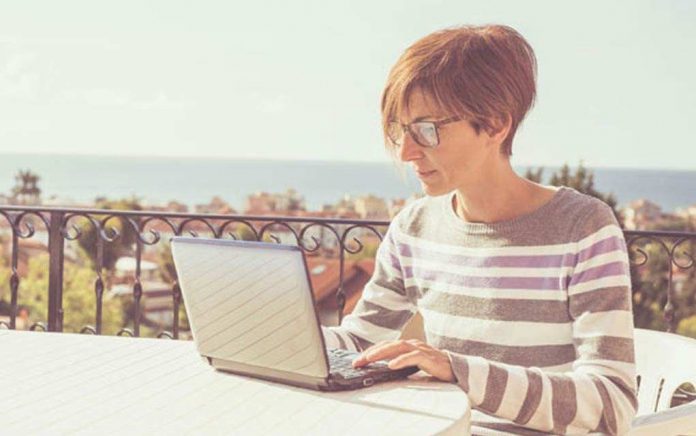 Look deep into nature, and then you will understand everything better.
– Albert Einstein
By various estimates, the average American spends between 80 to 99% of their time indoors. The truth is, everyone has the ability to go outside for some portion of the day, even if it is only for 10 minutes to an hour long. The great outdoors is a great opportunity that most humans do not take advantage of. Going outside can increase both your physical and mental health in a number of ways such as:
Increases your vitamin D levels, which helps bone health.
Increases focus better and be more creative.
Your mood and self-esteem will get better.
It contributes to weight loss.
Watch this video below to see other reasons why it is important to go outside every day:
Related Articles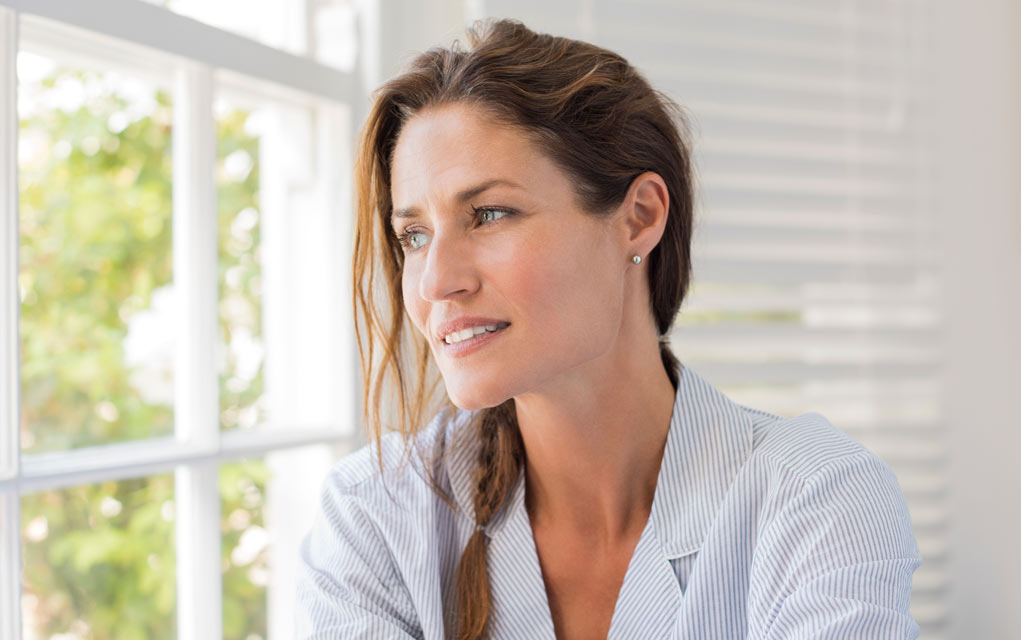 (HappierDaily.com) – Criticizing yourself is bad for your health. Your body reacts just as it would if someone else were criticizing you. Stress hormones — chemicals that make you want to fight or flee — shoot into your bloodstream. That's a lot of stress and wear-and-tear on your body and nervous system. To add insult [...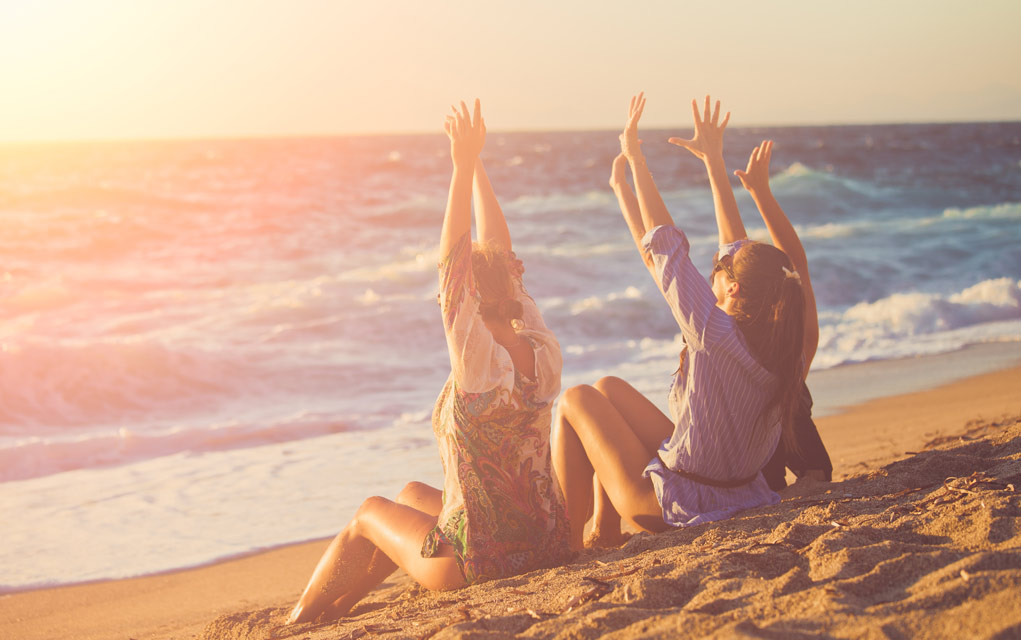 Stay in the Present When you've had a really busy day and you finally clock-off to do something fun, sometimes it can be difficult to let yourself be part of it. If your mind keeps going back to other stuff or you feel guilty for taking a break, it's way harder to have fun. If [...
Resources:
http://www.huffingtonpost.com/2014/06/22/how-the-outdoors-make-you_n_5508964.html
http://fitness.mercola.com/sites/fitness/archive/2015/03/06/spending-time-outdoors.aspx