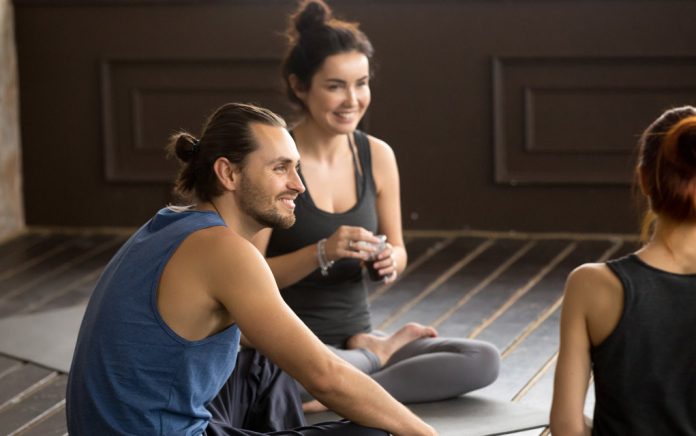 Wellness is the realization of our true potential to live a healthier, happier and more successful existence.
"Wellness is the result of personal initiative, seeking a more optimal, holistic and balanced state of health and well-being across multiple dimensions."
~ John Valenty, CEO Wellness.com
Wellness Dimensions
Wellness involves the awareness of our current state of health in multiple dimensions with the initiative, tools and support to make lasting changes towards a more optimal life.
Related Articles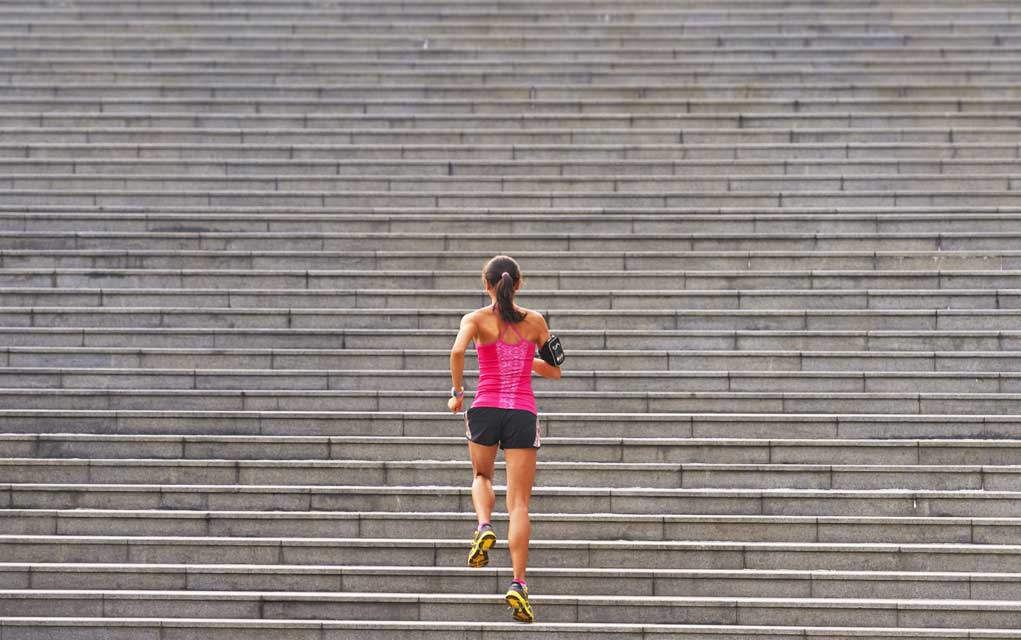 (HappierDaily.com) – There are two things that are for certain when it comes to motivation. 1- We all struggle to be motivated all the time. 2- To really be successful, it's important to be motivated by the right things… When you are, you'll never be happier. When it's for the wrong reasons, like pleasing other [...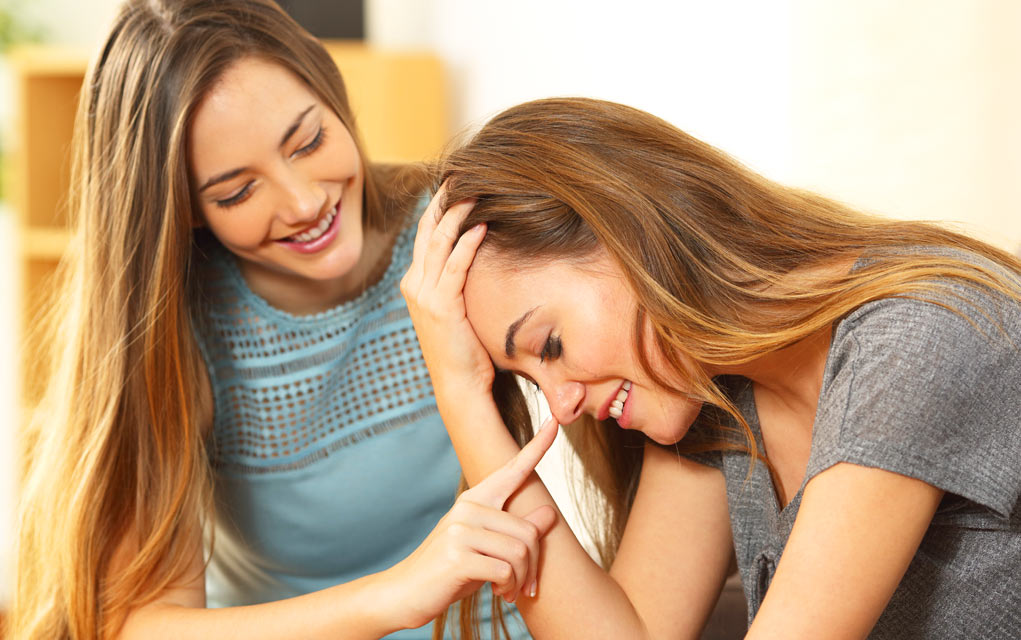 (HappierDaily.com) – Uh oh. Are you holding onto something a little too tightly? What has you mad? It's no secret that holding onto anger and grievances can have an incredibly negative effect on both your physical and mental wellbeing. There are a myriad of studies that point to the direct relationship between anger and mental [...
The primary top-level dimensions of wellness are: mental, physical, spiritual, social and lifestyle. Each primary dimension of wellness includes multiple sub-dimensions.