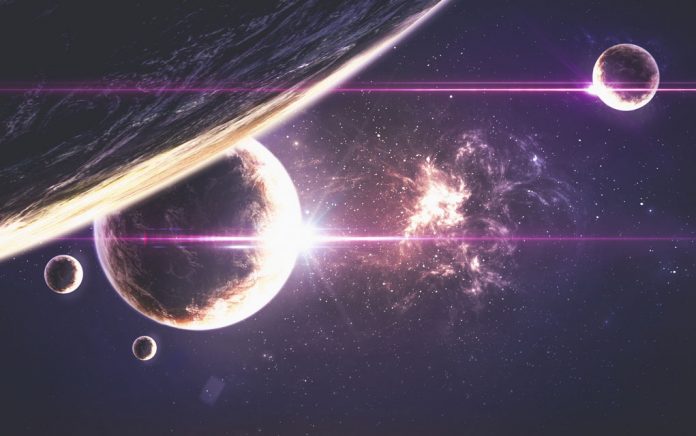 Horoscopes may help provide some valuable insight into decisions and life situations. How? As humans, we can receive messages in many different ways from many different sources. We're often inspired by other people, songs, books, movies and ideas.
Horoscope are also intended to provide insightful, inspirational and cautionary perspectives without compromising your commonsense.
Horoscopes are derived methodically through the study of astrological movements related to time, space, birth and the human condition. While some astrologers are known for their uncanny accuracy in their insight and predictions, many others are known for their influence over people who mindlessly fail to think for themselves.
Make sure you use your own heart, intuition and intellect in making important decisions in your life. Nobody can do that for you.
However you get it, seeking any extra degree of insight in situations, changes and opportunities can be productive at times.
Related Articles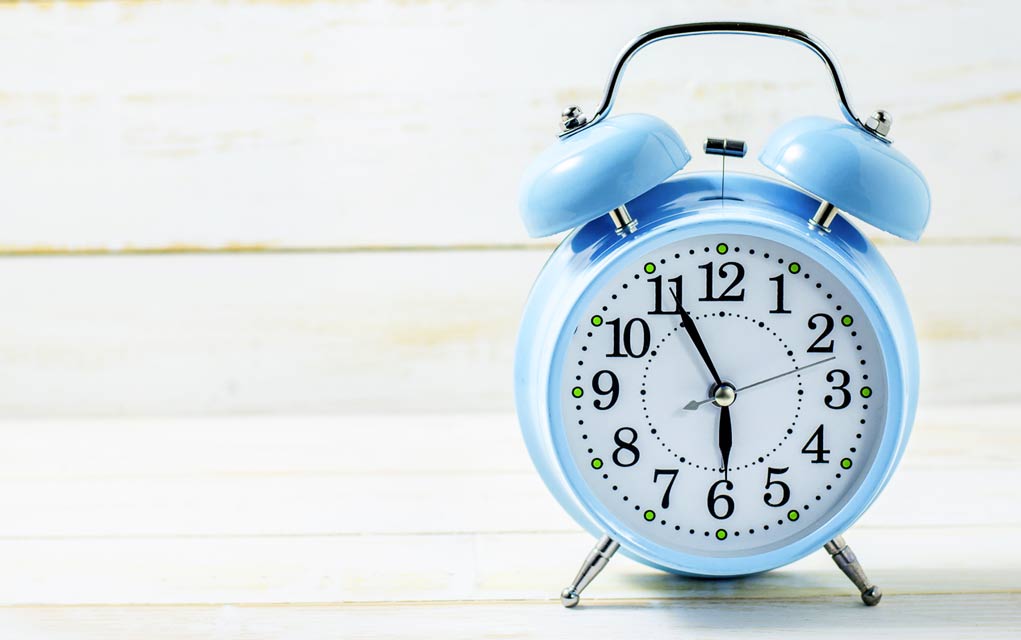 (HappierDaily.com) – The case for being more productive in less time is to have more time to do what you really want to do. That's it. There will always be over achievers who will kill themselves to work ridiculous hours, but for the rest of us, productivity tricks should take less time–not more. Here's the [...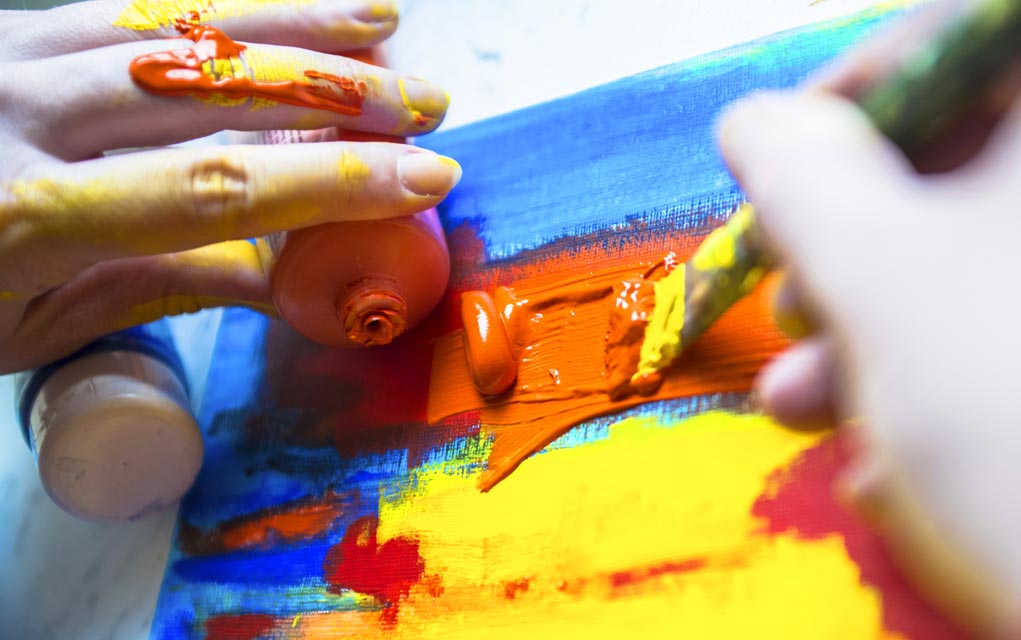 Clouds come floating into my life, no longer to carry rain or usher storm, but to add color to my sunset sky. Ever wonder why children's board games are so colorful? Think of Candyland, Hi Ho! Cherry-O and Cooties. Vivid hues splash from the game pieces, all colored like a fairy tale. Chances are [...
Does it work for you? Millions of people seem to recognize more of the natural coincidences occurring daily in their lives through astrologically inspired messages going back thousands of years.
Click on the Horoscope Today link below and explore!
Your Horoscope Today
Copyright 2019 – HappierDaily.com