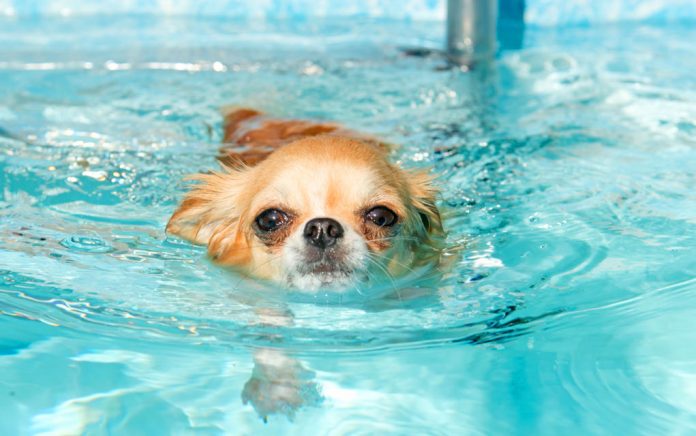 "One of the most beautiful qualities of true friendship is to understand and to be understood." -Lucius Annaeous Seneca
Get ready to oogle and awe your hearts out at the sight of these two playing and being just so dang funny! Watching cute animals is one of our favorite ways to lower our stress, bring down high blood pressure, and boost our mood!
Relate Article: Simple Tricks for A Quick Boost Of Happiness
Comment below what kind of friendships you've seen your pet make…
Related Articles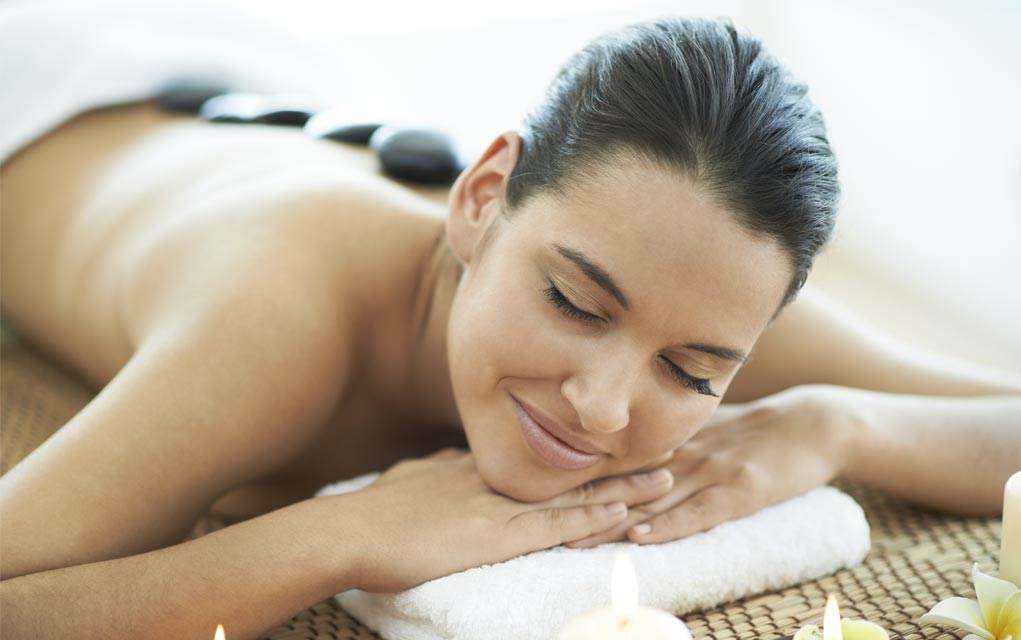 (HappierDaily.com) – Do you ever feel like you haven't gotten all that you deserve? Maybe the culprit of this is you. Taking care of yourself is essential to getting every last thing you deserve. You can't get everything from someone else, and you certainly can't give everything to someone else either. You need to take [...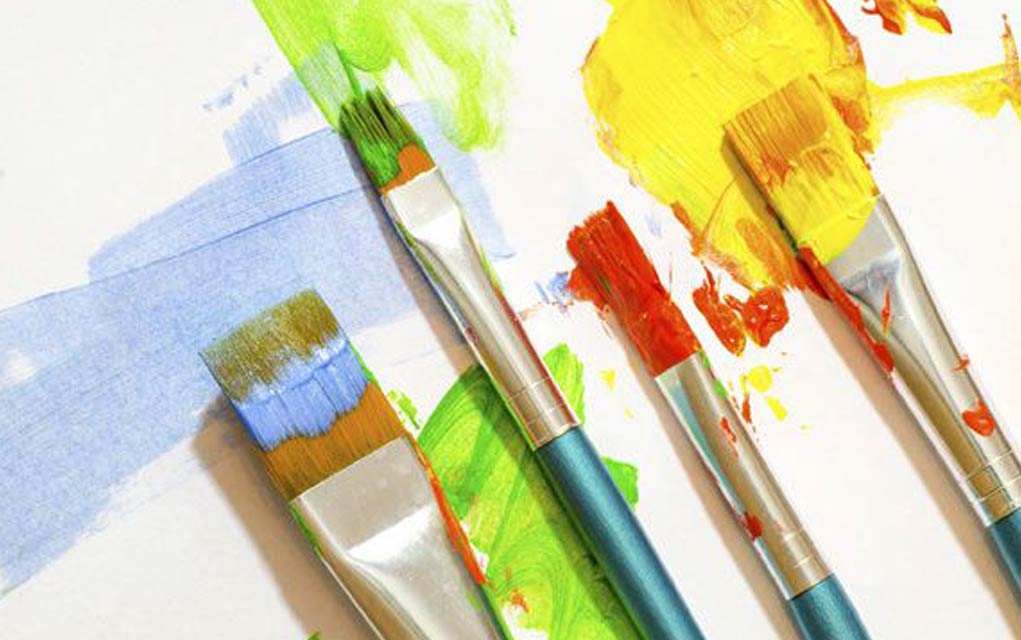 ART WASHES AWAY FROM THE SOUL THE DUST OF EVERYDAY LIFE. – Pablo Picasso Did you spend a lot of time with coloring books as a kid? It was a great way to pass the time in restaurants, cars, or the doctor's office. It doesn't have to stop there, though. Coloring isn't just for kids [...
🙂