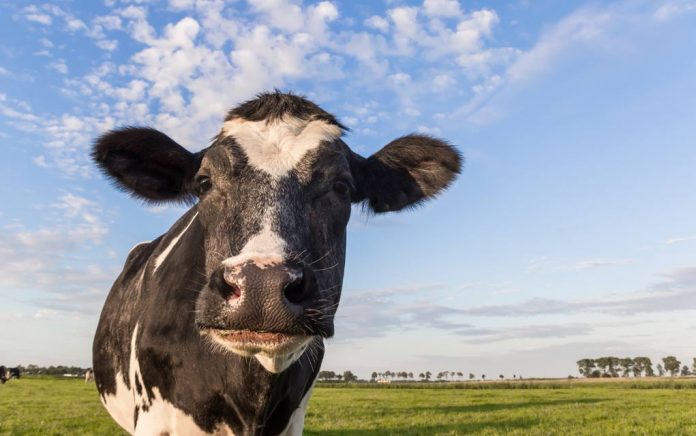 Harvey, the little cow named after hurricane Harvey, was found in a puddle of water during the flooding. The first thing the family did was take the tiny calf inside and get her warm. After calling their vet, they were told to let their dog come in….
The dog immediately started kissing the calf the way her Mom would have done and Harvey opened her eyes. She felt safe and even though odds were set against her, Harvey pressed on – nurtured by the love and happiness of this home.
Wasn't it so cute how Harvey hops around expressing her happiness?! Tell us what your favorite part is about this story…
Comment below 🙂
Related Articles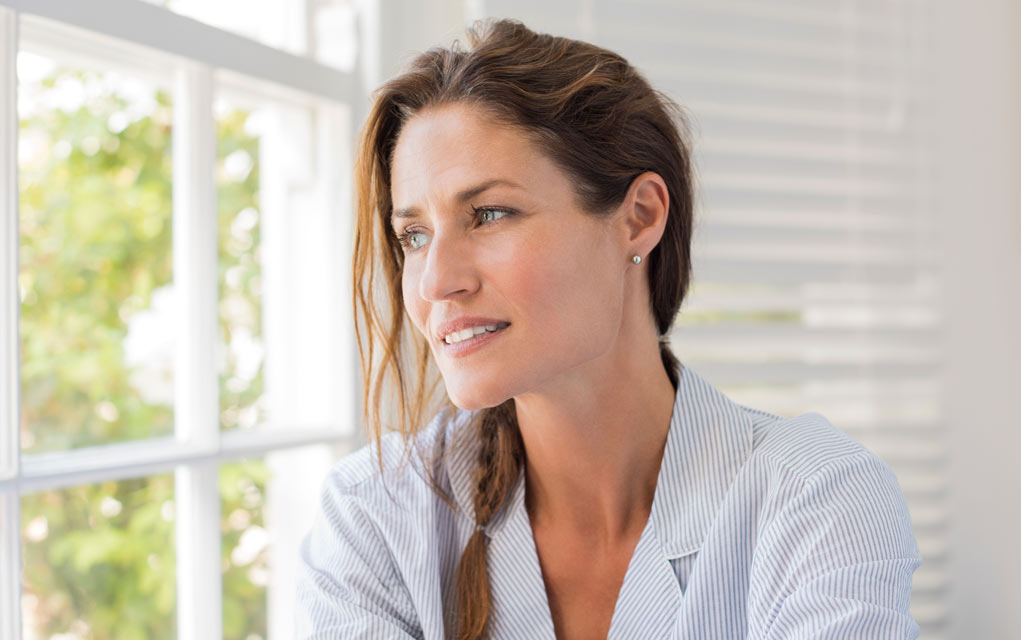 (HappierDaily.com) – Criticizing yourself is bad for your health. Your body reacts just as it would if someone else were criticizing you. Stress hormones — chemicals that make you want to fight or flee — shoot into your bloodstream. That's a lot of stress and wear-and-tear on your body and nervous system. To add insult [...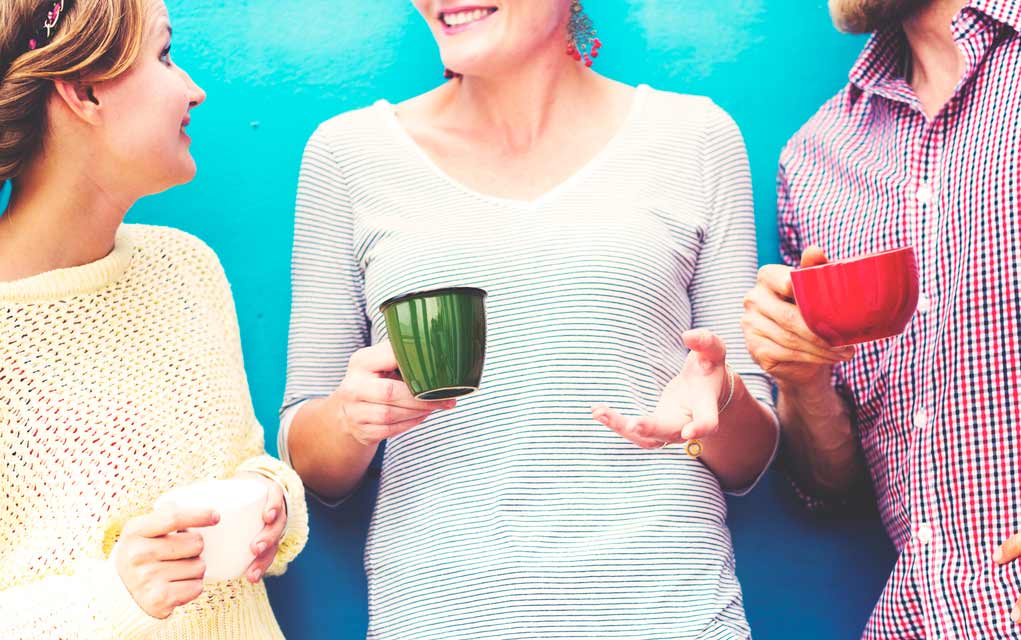 (HappierDaily.com) – No one is immune to putting their foot in their mouth. Sometimes our brains just stumble into accidentally saying the wrong thing. Other times, what we say sometimes just doesn't align with what we really mean. Watch out for these common insensitive-sounding phrases that turn people off and see what you can say [...