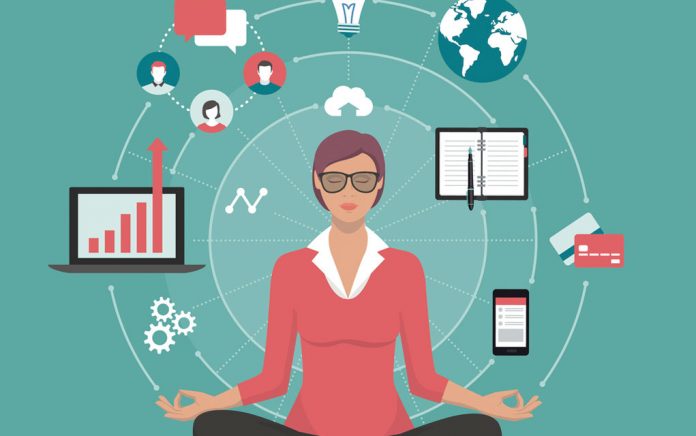 'Mindfulness is the ability to know whats going on in your head at any given moment without getting carried away by it,' according to Dan Harris, author of 10% Happier.
Many times, there is no buffer between our reaction and whatever triggers the thoughts in our mind. With a little bit of mindfulness, we can put ourselves in situations and notice what is happening inside our mind and body without needing to act on any of it. That's where the video comes in….
To learn how to respond wisely to things that happen, rather than responding blindly — take a look at the following animation 🙂
Go to http://www.happify.com for guided meditations and other mindfulness-building activities designed by experts.
Related Articles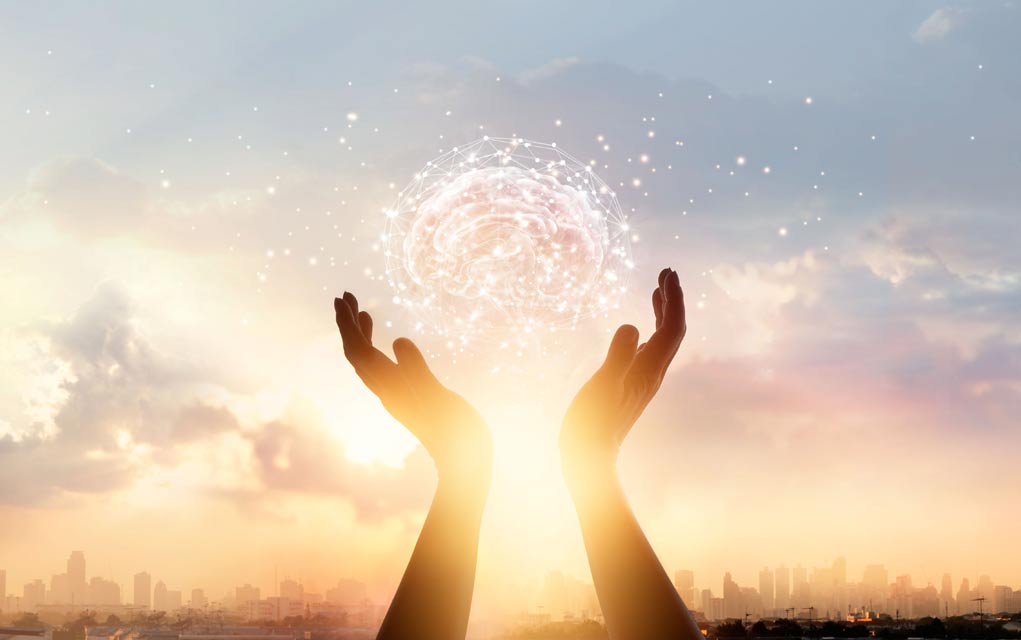 (HappierDaily.com) – Some thoughts make us feel good. Others, not so much. The big news is that with a simple technique, you can actually fill your head with good thoughts and learn to dump the bad ones not serving you. Here's how it's done happy people… The Law of Attraction: Thoughts Become Reality There is [...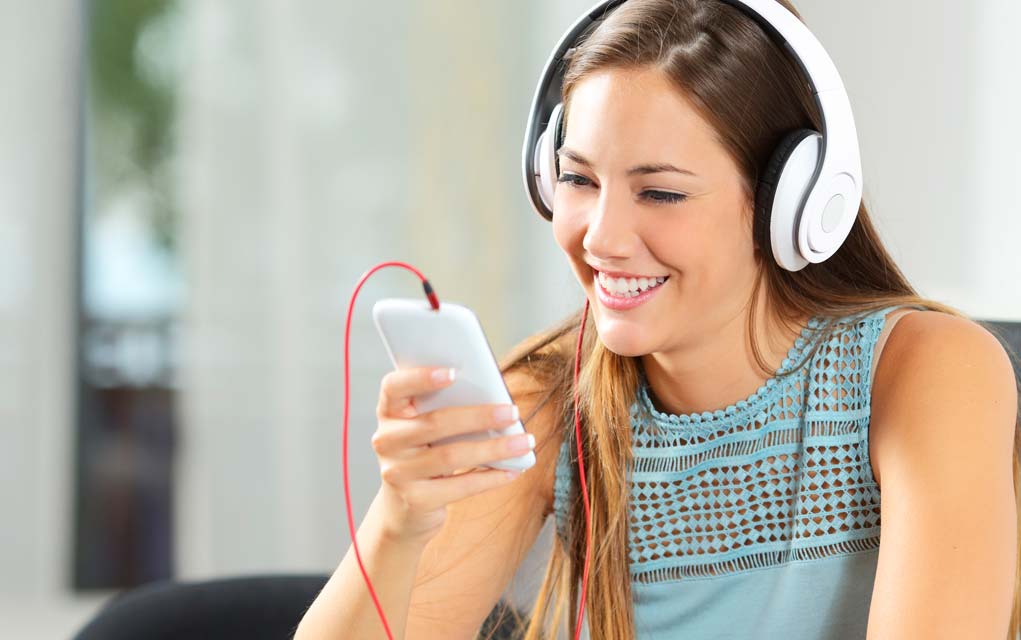 (HappierDaily.com) – You know that rush you get when the first few notes of your favorite song come through the speakers? It's similar to an electric charge where your body just can't help but respond. That jolt of happiness arrives because your brain releases dopamine, a "feel-good" neurotransmitter, when you hear your favorite melodies. And [...