Inflatable tent rafts weren't a thing until now. This is the first ever floating tent and it looks super fun!
Imagine a peaceful nap atop water — ah, sounds so nice…
It's inflatable which means it doesn't require tent poles. It is also reported to stand up to high winds. With it's heavy duty, waterproof material a kit costs $1,499.
Guess that's the price to make a waterbed out of anywhere you want — take a look!
Related Articles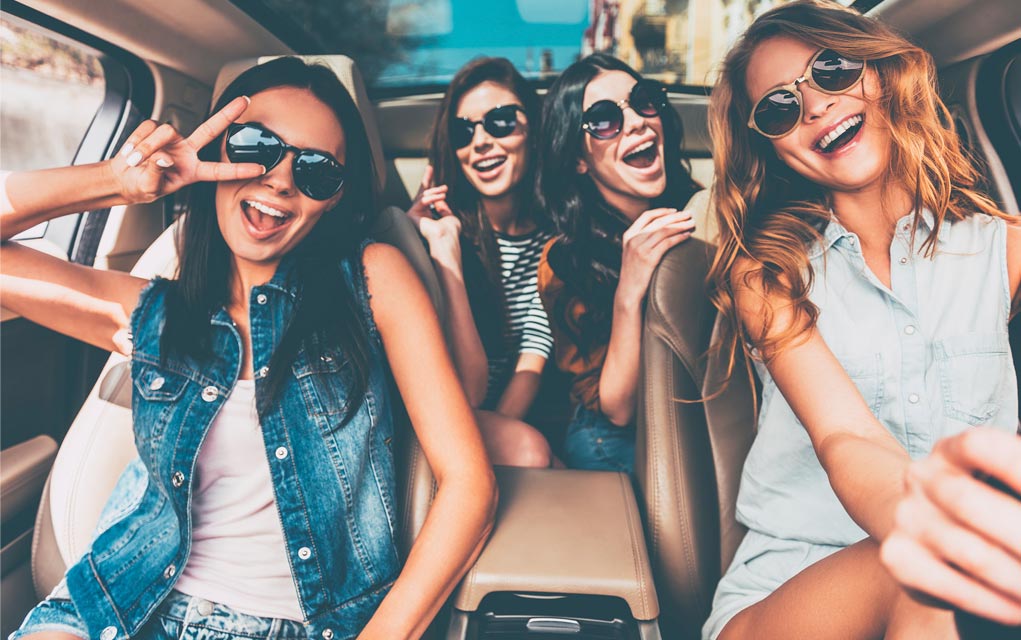 (HappierDaily.com) – To have successful friendships, we often seek out certain qualities. Sometimes we don't find all those qualities we want in a single person but within a small group. One might tell us to "grow-a-pair" when we're feeling sorry for ourselves. Another may offer, "You need a drink. I'm coming over," when a shoulder [...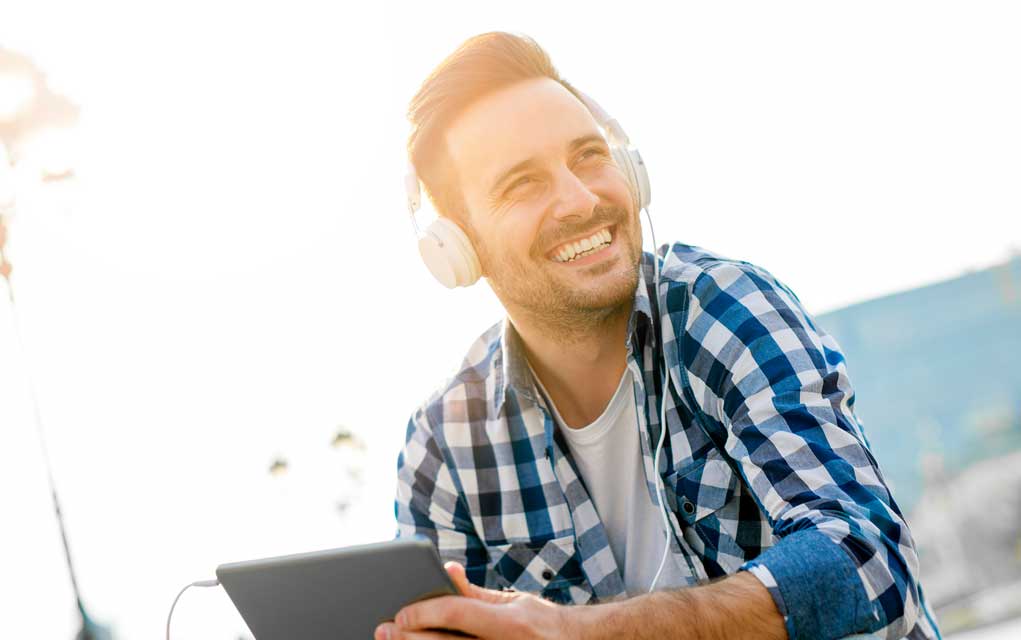 (HappierDaily.com) – You can use music to your advantage. If you're feeling blue, or have had a particularly stressful day at work, turning on a playlist of positive songs can turn a sour mood into a good one. Here are some light, happy songs that can ease your mind when you need it. 1. Walking [...
What did you think?! Would you have fun camping on water? Comment below 🙂