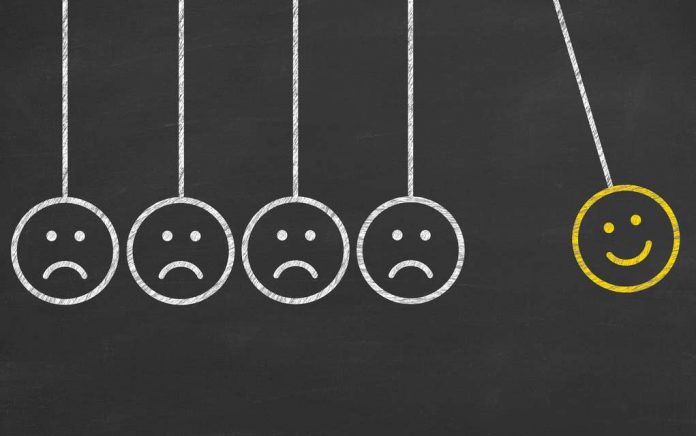 How many of us have negative thinking that creeps up on us at the worst possible time? This video has got your back! Get out of your own way with the tips and tricks laid out here. Positive psychology coach, Derrick Carpenter, helps us know how to intercept and defeat negative thoughts before they even start.
Narration by Derrick Carpenter. Animation by Katy Davis (AKA Gobblynne)
What is something you can do to help yourself avoid negative thoughts or to help yourself prevent them from coming up?
Comment below 🙂