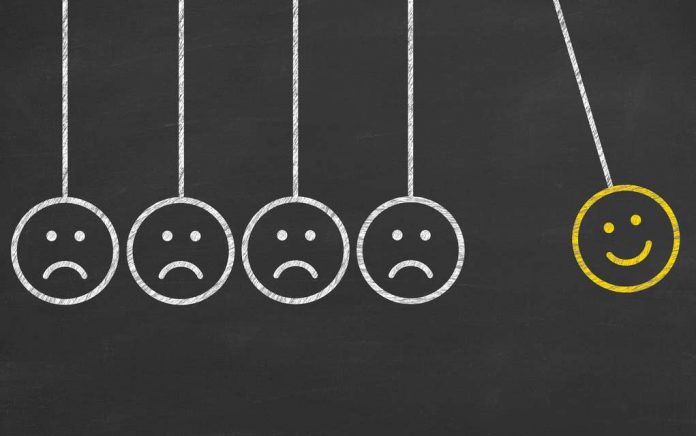 How many of us have negative thinking that creeps up on us at the worst possible time? This video has got your back! Get out of your own way with the tips and tricks laid out here. Positive psychology coach, Derrick Carpenter, helps us know how to intercept and defeat negative thoughts before they even start.
Narration by Derrick Carpenter. Animation by Katy Davis (AKA Gobblynne)
What is something you can do to help yourself avoid negative thoughts or to help yourself prevent them from coming up?
Comment below 🙂
Related Articles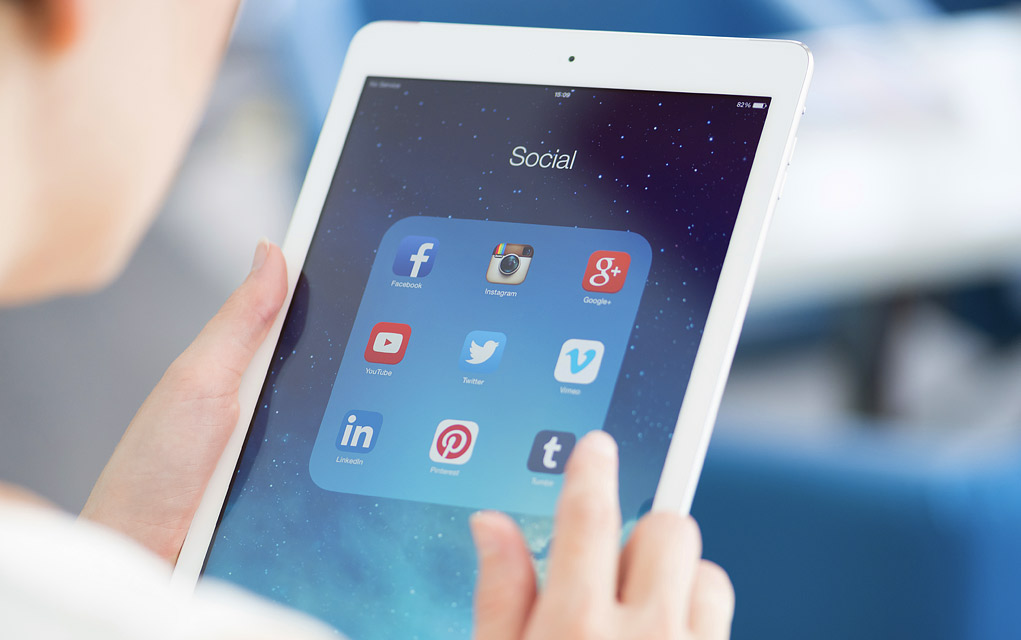 Checking your Facebook or other social media pages can leave you feeling down–and it doesn't have to be that way. (HappierDaily.com) – Seeing picture after picture of acquaintances enjoying great vacations, eating at fabulous restaurants and just generally living the good life can leave someone feeling a little more depressed, inadequate, and even sad. This [...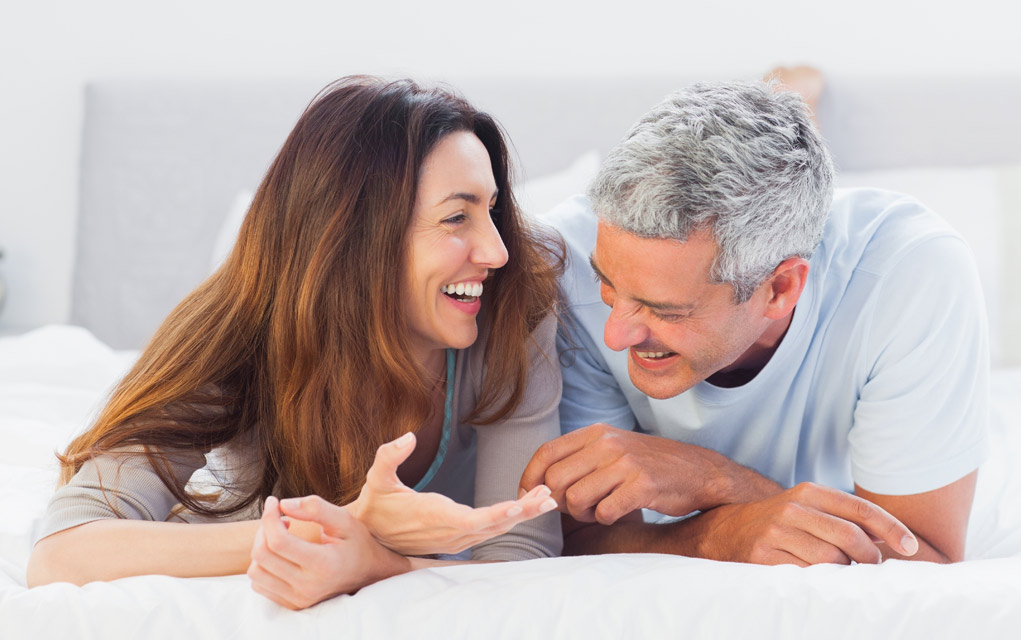 (HappierDaily.com) – Do you know what guys really like? It isn't just women who like to be praised and pampered in a relationship. The men in your life deserve a little confidence boost every now and then, too. It not only makes them feel good, but it can strengthen your relationship and build a greater [...