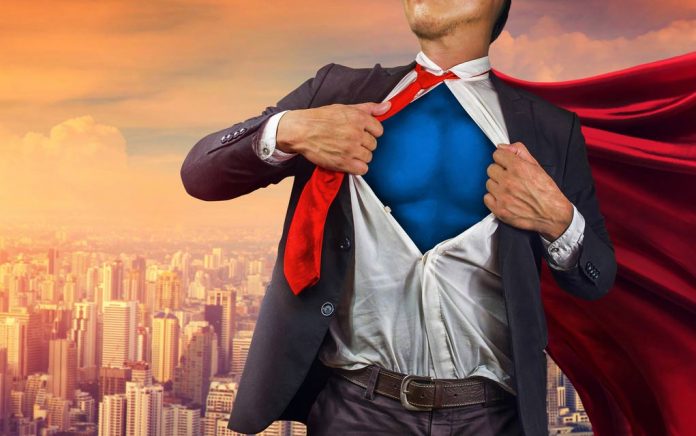 Are you ready to be amazed? These cozy blankets put the fun in functional…
For those of you who love to crochet – you're in luck. You can buy these blanket designs, as well as accessory designs for the blankets that transform both kids and adults into a superhero.
Sarah Buckhouse is the artist behind it all. She first started selling patterns for blankets to help pay her college expenses. Now she sells them to pay for her student loans. Her patterns start at $5.50…. Check them out in the video —
See more from Sarah Beth's Crochet here 🙂
Related Articles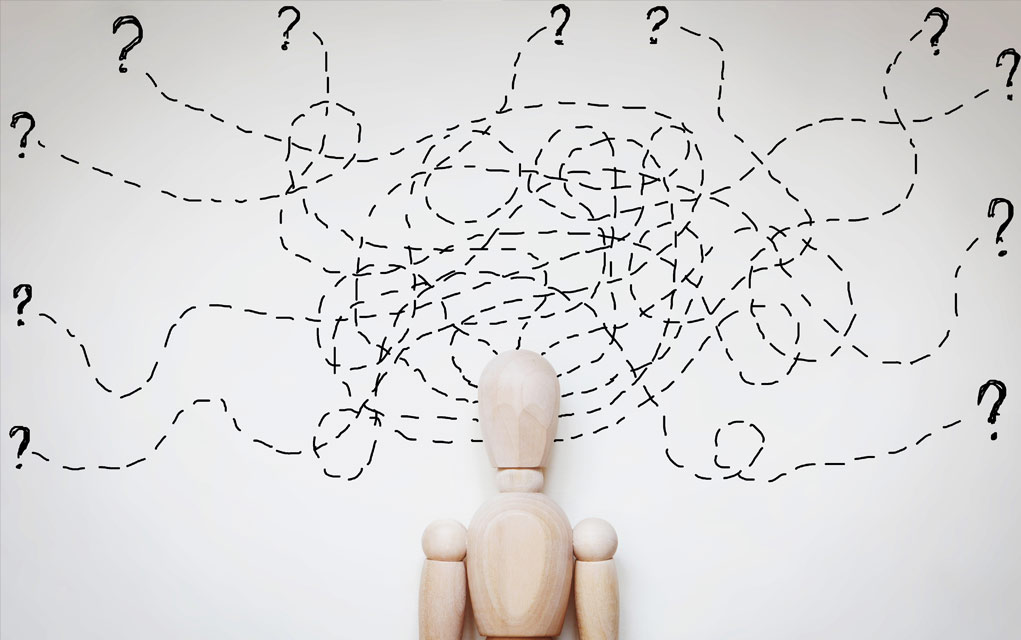 (HappierDaily.com) – Is stress stopping you from doing new, exciting things? It's okay. Here's some good news… Good Stress (Yes, It exists!) There are both good and bad stressors in life. We are built to handle life's sticks and stones, but when life throws a curveball, things can get a bit more uncomfortable. Embracing Stress–It [...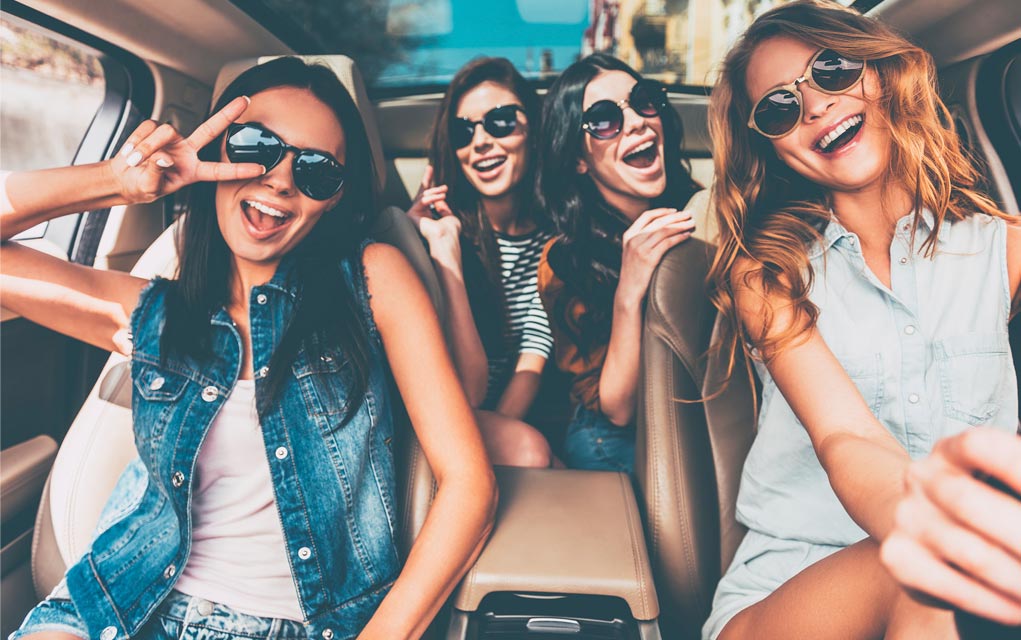 (HappierDaily.com) – To have successful friendships, we often seek out certain qualities. Sometimes we don't find all those qualities we want in a single person but within a small group. One might tell us to "grow-a-pair" when we're feeling sorry for ourselves. Another may offer, "You need a drink. I'm coming over," when a shoulder [...