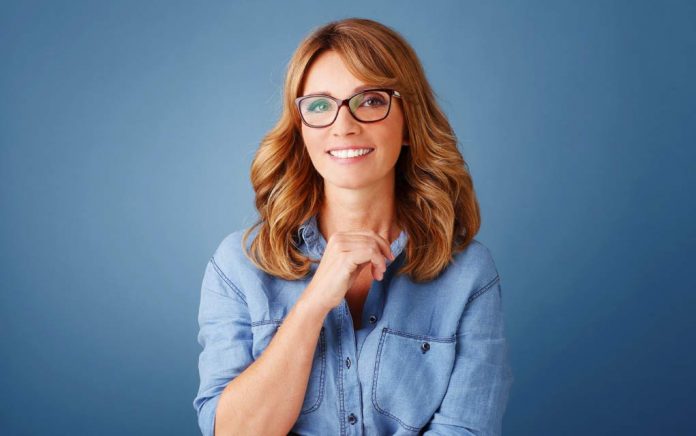 Happiness won't find you and you don't have to go looking for it. Happiness is instantly yours the second you realize how short life is and how fortunate we are to experience any part of it above ground. So your life sucks now and then? Great! That's the best reason to appreciate what doesn't suck. Life is just more fun when you appreciate how special it is.
Here are 5 quotes to become happier daily right now 🙂
"No matter who you are, you have the same right to be happy as anyone else."
~ HappierDaily.com
"Stop pursuing happiness and accept that you can be happy now."
~ HappierDaily.com
"Happy people don't have the best of everything, they just make the best of everything."
~ Sam Cawthorn
"Happiness can only be experienced today, so, leave your past in the past and fears of the future for tomorrow."
~ HappierDaily.com
Related Articles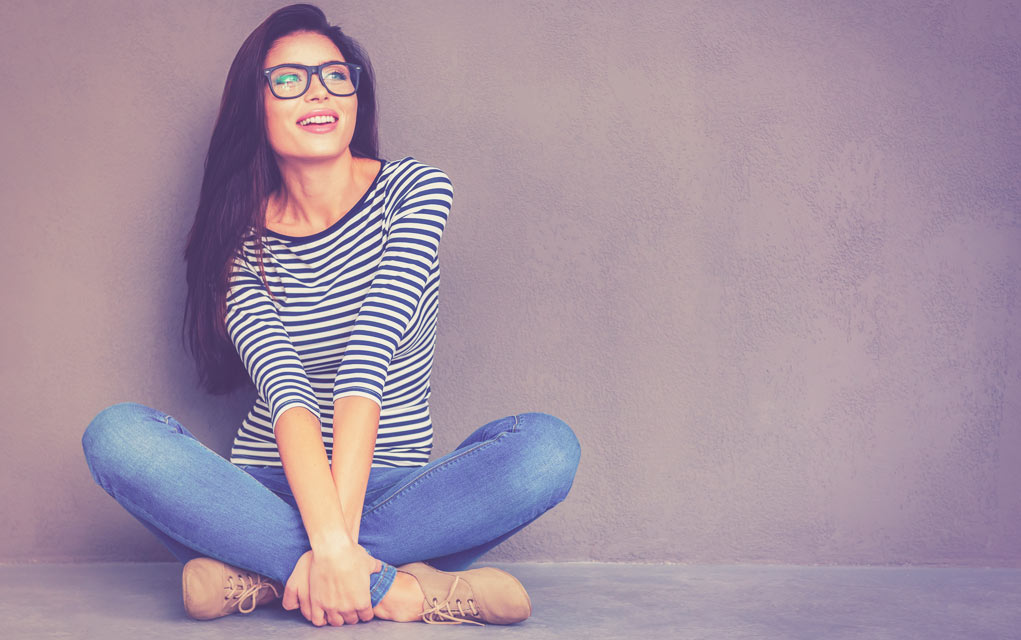 It's not uncommon to have a bad week, month or even year, but if you are in a rut that's affecting your overall wellbeing, it might be a sign you need to make a few life changes. It's unfortunate when we allow those warning signs to go unnoticed and then years go by and we [...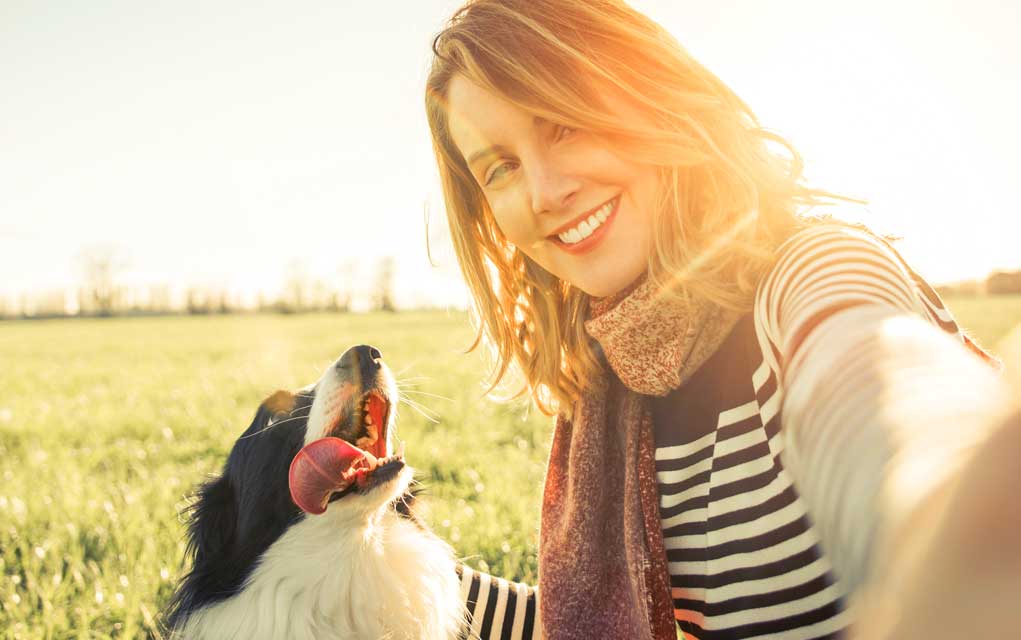 (HappierDaily.com) – Far too many people believe happiness hinges on attachment to a significant other. If you think it is impossible to be happy while single, it is time to think again. Happiness and companionship are not interdependent. In fact, some singles are eager to argue the lack of attachment to another person is actually [...
"They say a person needs just three things to be truly happy in this world: someone to love, something to do, and something to hope for."
~ Tom Bodett