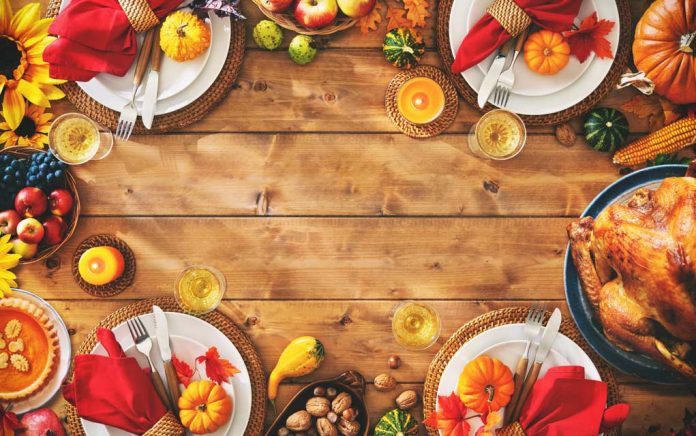 We are so grateful to all of our beautiful readers here on Happier Daily. Your voices in the comment section, and in response to our emails bring such joy to our world. We wanted to celebrate gratitude with you today, on this very Happy Thanksgiving, and what better way to do that than through music! We've got the Thanksgiving musical entertainment covered here, it's on us….
Music To Play On Thanksgiving Day
HAPPY THANKSGIVING 2018!
What are you most thankful for this holiday season? Comment below: