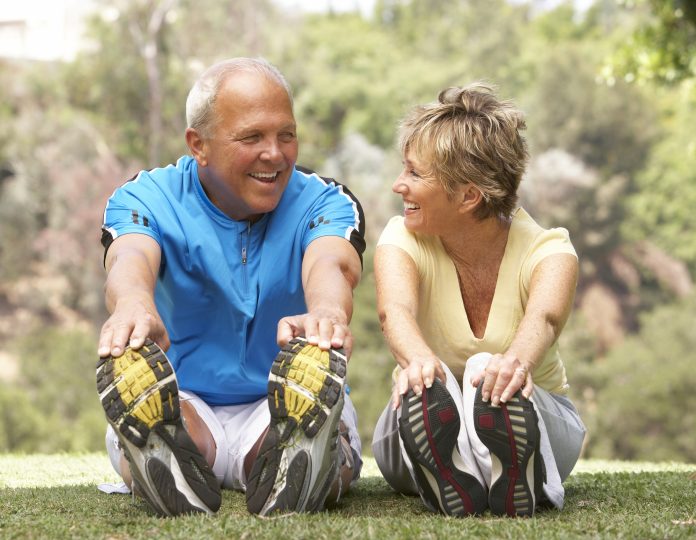 HappierDaily.com – No need for an intense workout to boost your mood, although that works great, too. One of the quickest and laziest happy hack you can take advantage of is simply stretching for a couple minutes. Even just 30 seconds of stretching can help you take a load off.
Stretching the muscles:
Helps eliminate stress and tension that builds up throughout the day
Reduces fatigue, and sometimes even anger
Clears your head, and gets your blood flowing
Makes you happier!
Stretching is a very quick way to boost your mood; it can take just 2 minutes to ease your tension!
For a more happier, more effective stretch:
Start With the Muscles That Need Help the Most
Rather than starting with stretches for the entire body, begin stretching those areas of the body that are the most tense. Focus on the areas that are the tightest, and spend more time on those before stretching the rest of the body.
Related Articles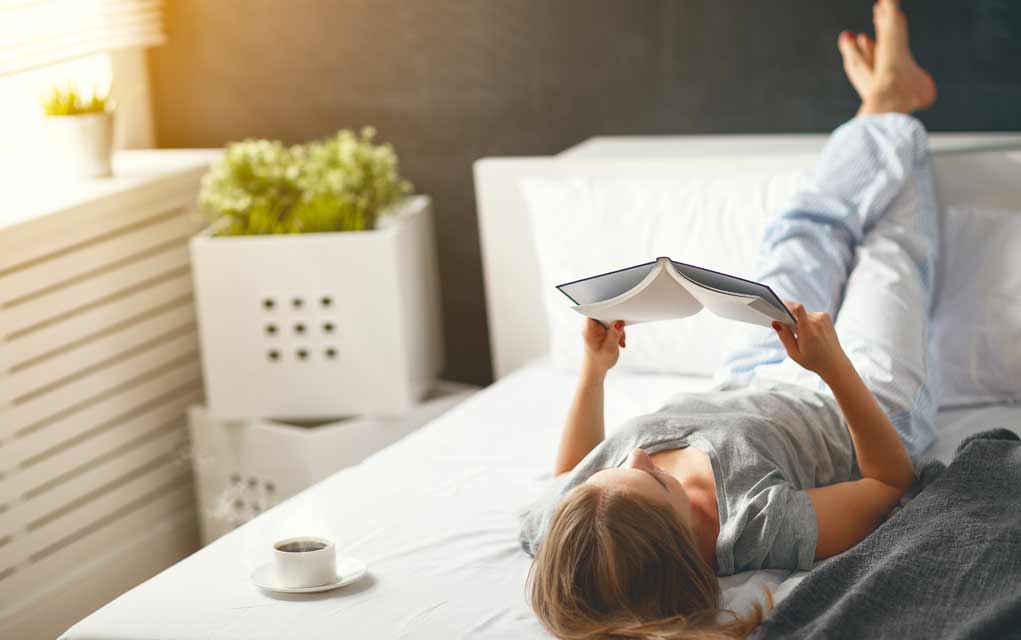 15 fantastic, confidence boosting, morale improving, motivation rising quotes for you. Right here, right now, whatever kind of day you're having… Ready? "Motivation comes from working on things we care about." ~ Sheryl SandberG "Life is like riding a bicycle. To keep your balance, you must keep moving." ~ Albert Einstein "What you get by [...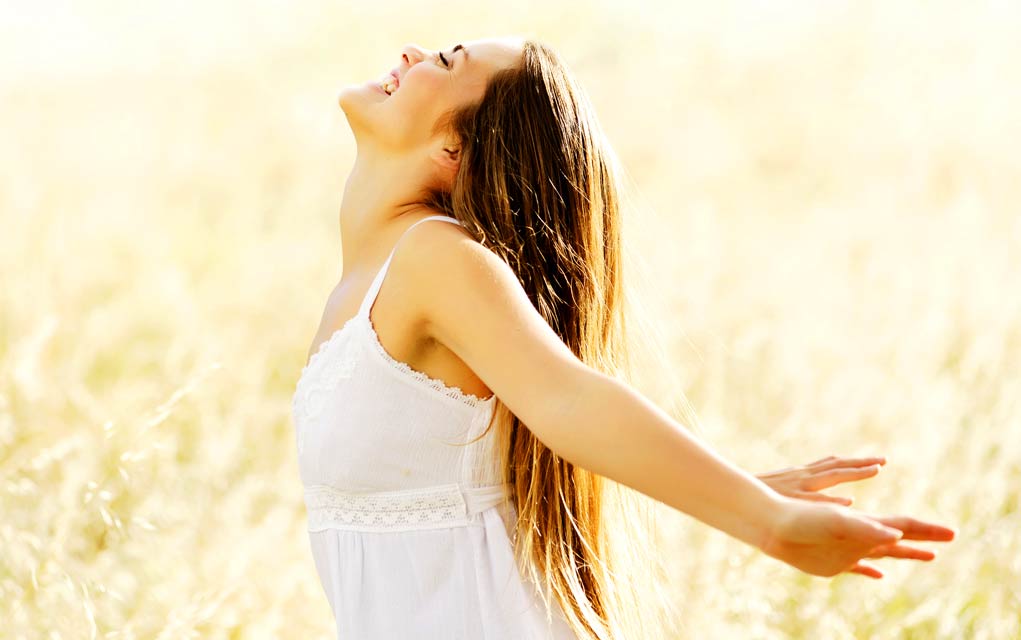 Accept your right to happiness Accept the fact that there isn't a perfect person alive. Every human being has made countless mistakes, has broken hearts, broken dreams and their share of regrets. You deserve to be happy as much as anyone else. Get out of your own head Your brain is a tool for performing [...
Start Slowly and Stretch with Movement
The gentle stretching movements of yoga, tai chi, pilates can increase flexibility with each stretch. Start by doing the stretch at a lower intensity and more slowly to enable your muscles to get used to it. Then, as your muscles get used to the motion, gradually increase the speed and intensity of the movement.
Skip the Stretch Prior to Working Out
The muscles should be warm before stretching, to help prevent strains and tears. Prior to stretching, warm them up with light walking or jogging. If you do not have time for this step, save the stretch for after the workout while the muscles are still warm.
Specific Stretches for the Entire Body
Soon after establishing a regular routine of stretching, one can expect:
A greater range of motion and increased muscle flexibility
Better circulation
Improved posture
Relief from stress and tension
Reduction in lower back pain
Best of all, you can expect to feel happier!
Even if you don't have time for a big workout, stretching in the morning and night really changes your body and your mind.
-Erin Heatherton
Copyright 2019 – HappierDaily.com