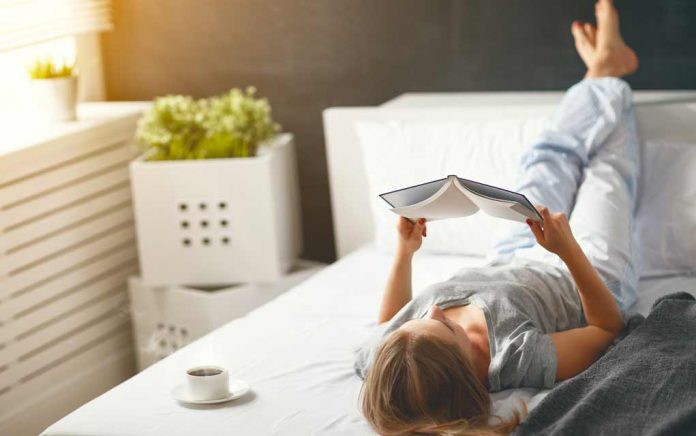 Whether it helps us reach new heights or it simply lets us know we're not alone in our struggles, an inspiring book is often the best therapy of all. So if you're looking for a reason to smile, even just a few minutes of reading can make your day better. Here are some of our recommendations for some inspiration on happiness.
1. Flourish: A Visionary New Understanding of Happiness and Well-being by Martin E.P. Seligman
Martin Seligman, an expert of positive psychology terms the four main components of well-being: good relationships, engagement with what one is doing, positive emotion and a sense of accomplishment. According to Seligman, being well leads to being happy, and while he didn't write this as a self-help book per se, it does lend a hand in that regard.
Mr. Seligman provides plenty of research and inspirational stories to illustrate each component. The journey to a happier life awaits you within these pages. If you enjoy this book, you might also want to check out Authentic Happiness by the same author.
2. Happier by Tal Ben-Shahar
Related Articles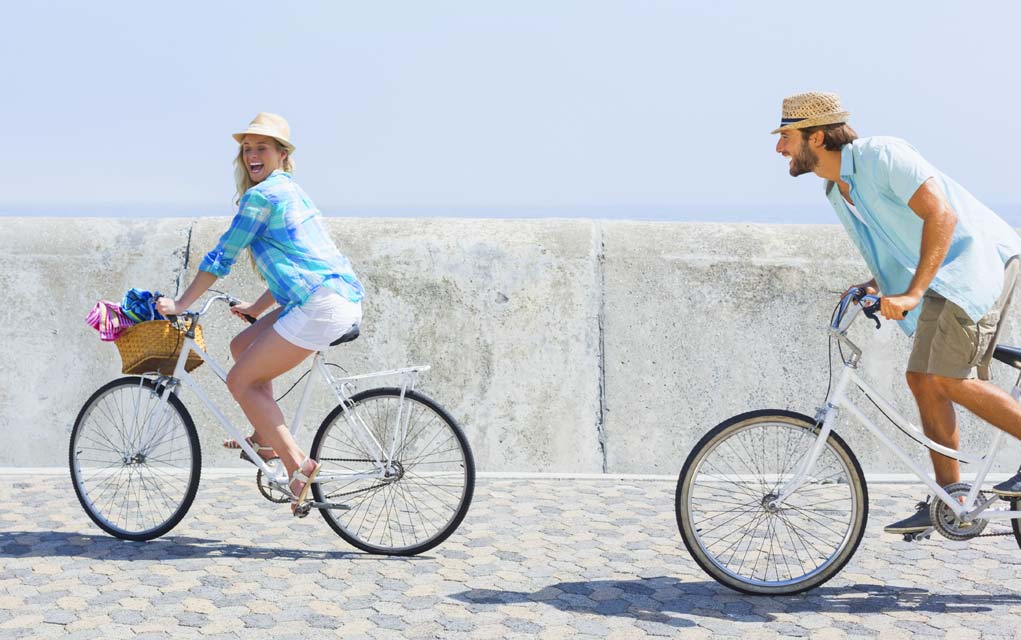 (HappierDaily.com) – It turns out, people are only as happy as they think they are. A woman living in the African desert with no front door, no carpet, no running water and no electricity was asked in an interview if there is anything at all that could make her happier. Her answer was no. In her [...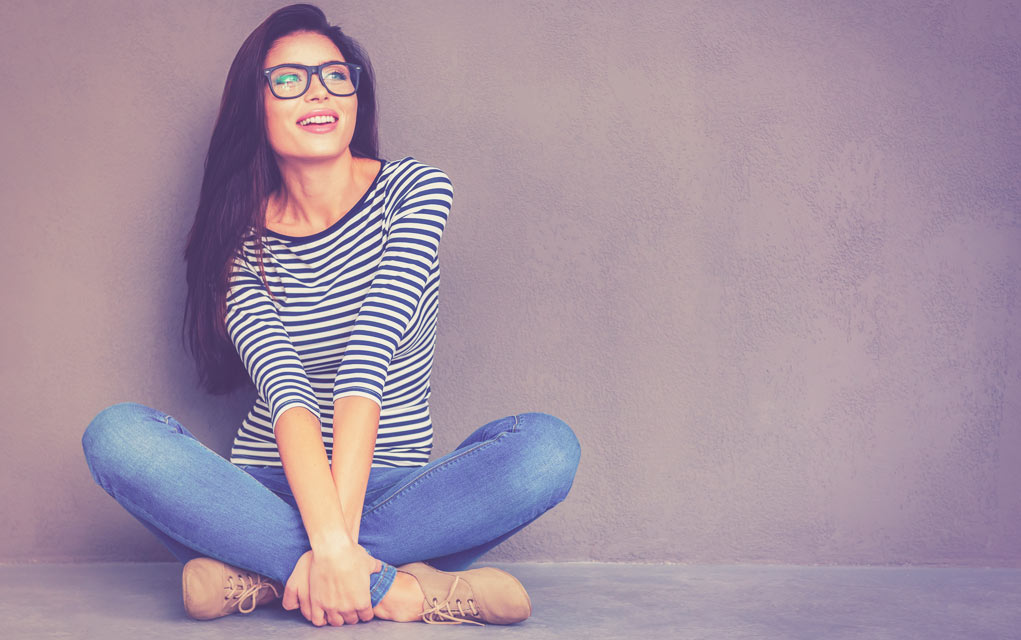 It's not uncommon to have a bad week, month or even year, but if you are in a rut that's affecting your overall wellbeing, it might be a sign you need to make a few life changes. It's unfortunate when we allow those warning signs to go unnoticed and then years go by and we [...
Ben-Shahar teaches that happiness can be learned in his book, Happier. It isn't something that just happens, and it's not an ending. Anyone can learn to be happy, and with the help of this book, that's exactly what happens. Filled with lots of scientific research, spiritual enlightenment and plenty of self-help tips, you can learn to apply Dr. Ben-Shahar's principles to your own life and be happier than ever before.
3. And Still I Rise by Maya Angelou
Sometimes all we need is a few inspiring words to give us peace of mind and happiness, and that's what you'll find within these pages. They will lift you up, give you strength and re-kindle your passion for life. You won't be able to help but feel better once you're done reading.
4. Hector and the Search for Happiness by Francois Lelord
If you're looking for something a little more light-hearted, this book is it. It is the fictional story of Hector, a psychiatrist who's good at his job, but finds he needs to know more about what makes people happy. He sets out on a world-wide journey to find the answers he seeks. The result is a cute, fun and uplifting story that leaves you wanting more. The good news is, there IS more. Hector's journey doesn't end with his quest for the secret of true happiness. He also heads out to find the secrets of love and time in books two and three. And in case that still isn't enough, Hector and the Search for Happiness is also a major motion picture.
Copyright 2020, HappierDaily.com